Armenia obstructs OSCE declaration condemning terrorist attack on Azerbaijani Embassy in Tehran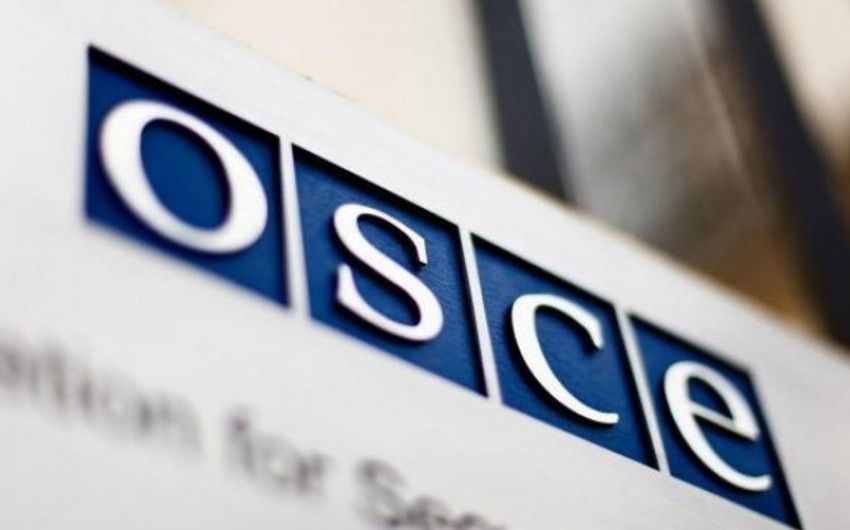 Under Iran's patronage, Armenia blocked the adoption of a declaration in OSCE condemning the terrorist attack on the Azerbaijani embassy in Tehran, Azernews reports.
Yerevan hindered the discussions that continued for nearly two months and did not allow the adoption of the declaration condemning the treacherous attack on the embassy, conveying condolences to the families of the victims of terrorism, and emphasizing the importance of conducting a thorough investigation in order to ensure justice.
We should note that this, once again, shows that Armenia, in addition to being the main representative of Iran in the OSCE, is not an interested party in peace and security.
During the 49th session of the Council of Foreign Ministers of the Organization of Islamic Cooperation (OIC), which is a member of 57 countries, held in Mauritania, one of the 5 resolutions adopted yesterday was the resolution entitled "Attack against the Embassy of the Republic of Azerbaijan in Tehran". The resolution strongly condemns the deadly armed attack on the Azerbaijani Embassy to Tehran on January 27, 2023, calls on the Iranian government to thoroughly investigate the attack, bring the perpetrators to justice, and in accordance with the 1961 Vienna Convention on Diplomatic Relations, the Republic of Azerbaijan to Iran It is called to ensure the protection of diplomatic missions in the territory of the Islamic Republic.
---
Follow us on Twitter @AzerNewsAz