Armenia's provocation proves Azerbaijan needs to erect checkpoint on Lachin-Khankandi road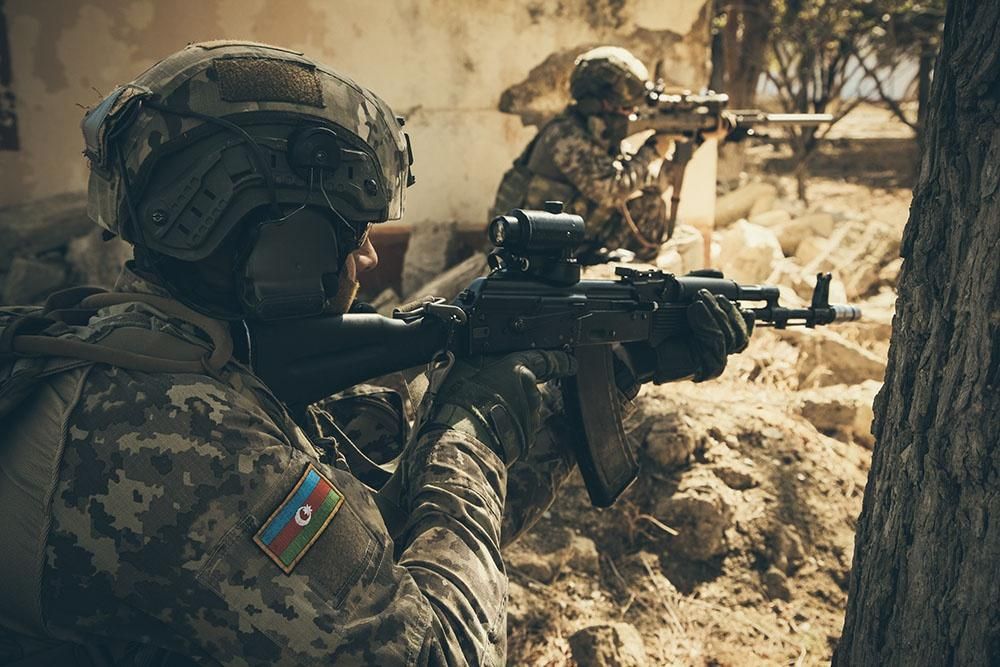 Armenia is still transporting mines, and military equipment using the secondary roads, an alternative to the Lachin road, which is under the control of the Russian peacekeepers, Azernews reports, citing Azerbaijan's Defense Ministry.
"Azerbaijan brings to the attention of the command of the Russian peacekeeping contingent that the fulfillment of the clauses of the trilateral declaration must be unconditionally and fully ensured," the Defense Ministry noted.
The Defense Ministry emphasized that the only road that can be used between the Karabakh economic region and the Republic of Armenia is the Khankandi-Lachin road.
The Defense Ministry, once again, reminded the command of the Russian peacekeeping contingent that the transportation of goods for military and other purposes on other routes is absolutely inadmissible.
It should be noted that the facts of the transportation of weapons, ammunition, and other military equipment, including mines, fuel, and manpower from Armenia to the Karabakh economic region have been established before.
Azerbaijan has repeatedly warned the international community about the transportation of mines along the mentioned route.
In addition, the visit of the representatives of the Turkiye-Russia Joint Monitoring Center to the scene, where the mines had been planted and later had been discovered, was organized in 2022.
"The incident that happened today once again proves that Azerbaijan needs to establish an appropriate checkpoint on the Lachin-Khankandi road," the Defense Ministry added.
---
Follow us on Twitter @AzerNewsAz