Ilham Aliyev congratulates Orthodox Christian community on Easter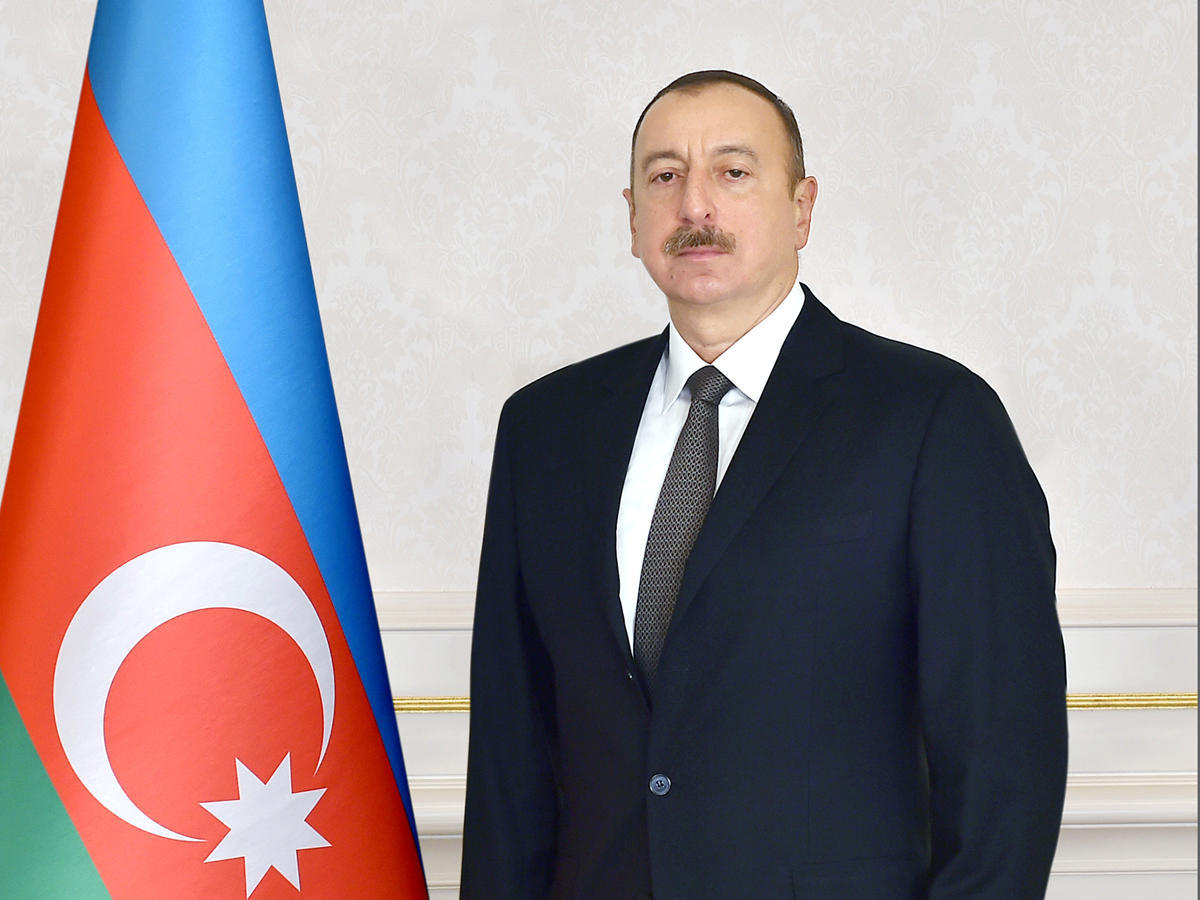 By Trend
President of the Republic of Azerbaijan Ilham Aliyev has congratulated the country's Orthodox Christian community on Easter.
"Dear fellow countrymen, I extend my heartfelt congratulations to you on a blessed occasion of Holy Easter and wish each of you the best of health and happiness," the Azerbaijani president said in his congratulatory message.
"Different peoples living in Azerbaijan have enjoyed friendly and brotherly ties, and various religions have coexisted here in an atmosphere of mutual respect and trust for centuries," he said.
"Azerbaijan is today recognized throughout the world as a space of tolerance and multiculturalism," he added. "We consider this as a great success of our national statehood, and preserving historical and spiritual legacy and ethnic and cultural diversity, promoting and encouraging public relations based on traditions of multiculturalism are key priorities of our activity."
"It is not a coincidence that it has become a tradition for Azerbaijan in recent years to host prestigious international events addressing universally important problems of inter-civilizational and inter-faith dialogue," he said. "Developing language and culture of national minorities, preserving ethnic and religious diversity and historic and cultural legacy are one of the issues that the Azerbaijani government pays special attention to, and we will continue our efforts in this area."
"Azerbaijan, as historically, is the homeland for everyone who lives here regardless of their language, religion and ethnic identity," the president said. "It is my hope that our Christian fellow countrymen will continue to do their utmost to fulfill important tasks faced by the Republic of Azerbaijan, establish civil solidarity and public and political stability, and increase efforts to ensure a happy future for our people."
"The embodiment of peace, solidarity and compassion, Easter is solemnly celebrated in Azerbaijan every year," Ilham Aliyev said. "On this blessed day I wish you festive mood, and your families joy and prosperity. Happy Easter!"
---
Follow us on Twitter @AzerNewsAz