FM: Azerbaijan as fraternal country always close to Turkey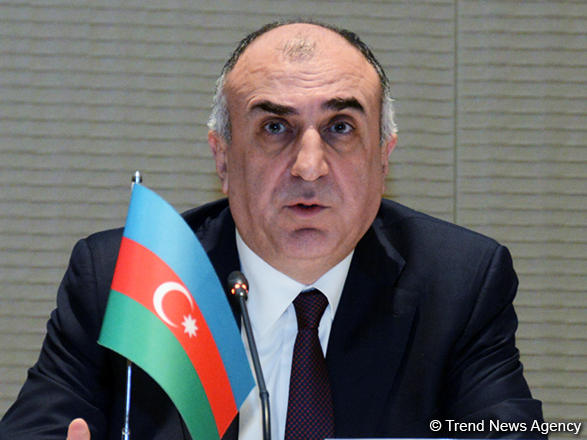 By Trend
A phone conversation between Foreign Minister of Azerbaijan Elmar Mammadyarov and Foreign Minister of Turkey Mevlut Cavusoglu took place Aug. 2, the Foreign Ministry of Azerbaijan told Trend.
During the phone conversation, the foreign ministers discussed bilateral relations between Azerbaijan and Turkey, as well as issues related to regional and international agendas.
Elmar Mammadyarov reiterated the unacceptability of the treacherous coup attempt against the democratic will of the Turkish people and the constitutional foundations of the state.
He said that Azerbaijan as a fraternal country is always close to Turkey.
In turn, Mevlut Cavusoglu said that Turkey appreciates the support and the steps taken by Azerbaijan.
On July 15 evening, Turkish authorities said a military coup attempt took place in the country. Meanwhile, a group of servicemen announced about transition of power to them.
However, the rebelling servicemen started to surrender July 16 and Turkish authorities said the coup attempt failed. Turkey's President Recep Tayyip Erdogan said that the death toll as a result of the military coup attempt stood at 246 people excluding the coup plotters and over 2,000 people were wounded.
Erdogan declared a three-month state of emergency in Turkey on July 20.
---
Follow us on Twitter @AzerNewsAz