Huawei to assist Azerbaijan in developing long-term ICT strategy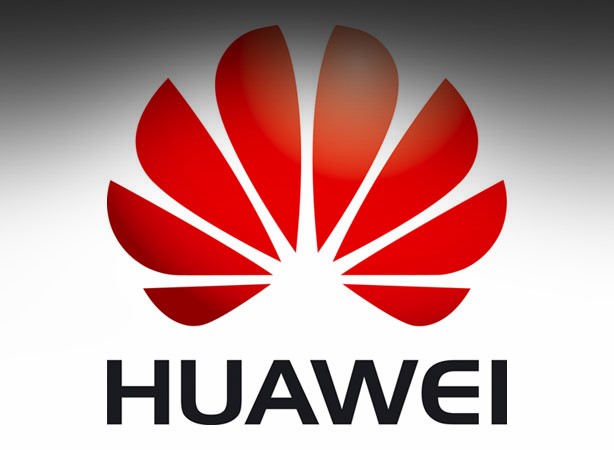 By Fatma Babayeva
Huawei, Chinese multinational networking and telecommunications equipment and services company, will assist Azerbaijan in developing a long-term national strategy for the improvement of the information and communication technologies (ICT) sector.
The statement was made by Dongliang Zhang, VP at HUAWEI Caucasus & Central Asia Region on June 7, Trend reports.
Dongliang, talking to the media, noted that the company has previously presented the given initiative in Belarus, Kazakhstan and Turkey by proposing assistance to the governments of these countries in developing a 10-year national strategy in ICT sector.
The mentioned initiative was successful, and the company was able to realize the strategy, he said, further adding that the market of telecommunications is gigantic in terms of its scope and is not limited only to the phone calls and access to the Internet.
Dongliang mentioned that the Azerbaijani market has definitely great potential, and Huawei intends to use this potential as one of the participants in the market.
Activities of Huawei are versatile, he said, further elaborating that the company is willing to share its resources and invest in each direction of the company's activities in order to fully exploit the telecommunications market of Azerbaijan.
Technology is constantly evolving which makes providing domestic users with higher volumes of internet data traffic up to 1 GB a day possible. The coverage of 4G and 4.5G networks expands more and more. It is also a vivid example of a great potential of Azerbaijan's market, and Huawei is very optimistic about its further development, said Dongliang.
A strategic plan for the development of the information and communication technologies sector is currently being drafted by a commission operating under the National Confederation of Entrepreneurs Organizations of Azerbaijan.
The strategic plan will take into account the short-term and long-term goals for the development high-tech industry in Azerbaijan, and consider issues related to development of the country's export potential and legal regulation.
Most likely, the development of the strategic plan will take months, but it will reflect interests of both government and business sector of Azerbaijan.
Azerbaijan also intends to reduce its dependence on high-tech imports and increase its exports in the ICT sector.
---
Fatma Babayeva is AzerNews' staff journalist, follow her on Twitter: @Fatma_Babayeva
Follow us on Twitter @AzerNewsAz