Azerbaijan finalizes preparations for intellectual property labeling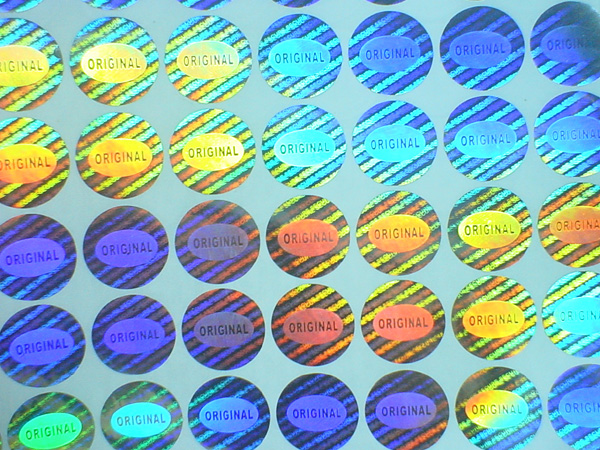 By Nigar Orujova
Azerbaijan's Copyright Agency has completed technical and organizational works on implementation of special control marks in the production of intellectual property, the agency reported.
The Center for Intellectual Property Rights under the agency will regulate issuing of control marks for the objects of copyright.
The special control holograms will be used on software products, medicines packages, book covers (including religious books), etc.
It is expected that all products in Azerbaijan, including those subjected to copyright, and related rights will be provided with special control marks.
Currently an electronic system has been created for issuing control marks. In addition, a system "Track & Trace" that allows to determine the legitimacy of the control marks distantly, was created for smart phones.
"The format of control marks is already defined, and works on their purchase have come to an end. Application of the control marks is expected in the near future. Control hologram will be issued for the relevant bodies of executive power product copyright production manufacturers upon their request. The request will be reviewed within seven working days. If there are no faults in the request the decision to issue control marks will be made within five working days," the agency said.
The cost of one hologram for all the subject of labeling products of intellectual property is 0.15 manats ($0.19).
Products distributed without these holograms will be considered piracy and the their distributers will be fined in accordance with the Code of Administrative Offences.
Moreover, work on the launch of online copyright protection system in Azerbaijan is in its final stage.
"The main issue is the application of digital monitoring and licensing," the agency said. "Online copyright protection is quite a complicated process, and works on this project are being conducted intensively and will be completed in the near future."
The Center for Intellectual Property Rights will deal with the copyright protection online, and regulation will be provided by law and governance arrangements in this area.
According to the Software Alliance, the piracy rate in Azerbaijan have reached to about 87 percent, but the agency said the figure is not the highest across the CIS countries.
The fight with illegal production continues in the country. Development of a national strategy on intellectual property and setting up systems of online management of digital rights are also expected in the country.