18 March 2014 16:42 (UTC+04:00)
1 293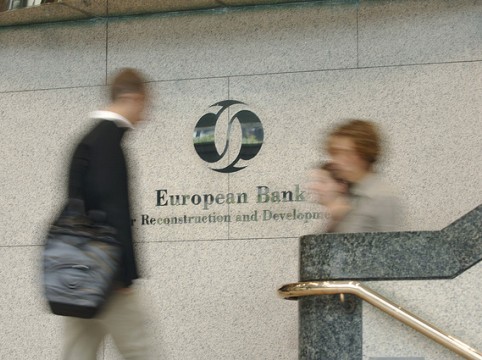 By Aynur Jafarova
The European Bank for Reconstruction and Development (EBRD) will allocate $6 million to FINCA Azerbaijan for on-lending to micro, small and medium-sized enterprises (MSMEs) in Azerbaijan.
The EBRD's facility will help FINCA Azerbaijan to further expand its lending operations, contributing to the development of MSMEs in the country. It will also allow the clients of FINCA Azerbaijan to take medium-term loans in local currencies, thus avoiding currency exchange risks, the bank said.
The loan to FINCA Azerbaijan aims to support the development of local microfinance activity, while satisfying the growing demand for financing from MSMEs in the country.
Head of the EBRD Resident Office in Baku Neil McKain believes local businesses will benefit greatly from this facility in the current economic environment, in which there are limited sources of local currency, medium-term financing.
"This transaction reinforces the EBRD's commitment to supporting the development of private businesses in Azerbaijan as well as to further strengthening the financial sector," he said.
FINCA Azerbaijan is the largest microfinance institution in Azerbaijan in terms of number of clients. With 65 branches, the company has been an EBRD client since 2006 and has received $24 million worth of financing, with its current outstanding exposure from the EBRD at $18.5 million.
The EBRD has been active in Azerbaijan since the country's independence. To date the Bank has invested in 143 projects with over $2.2 billion in various sectors of the country's economy.
The EBRD invests in the enterprise, financial and infrastructure sectors to promote sustainable growth in Azerbaijan.
Related News