Azerbaijani Central Bank raises interest rate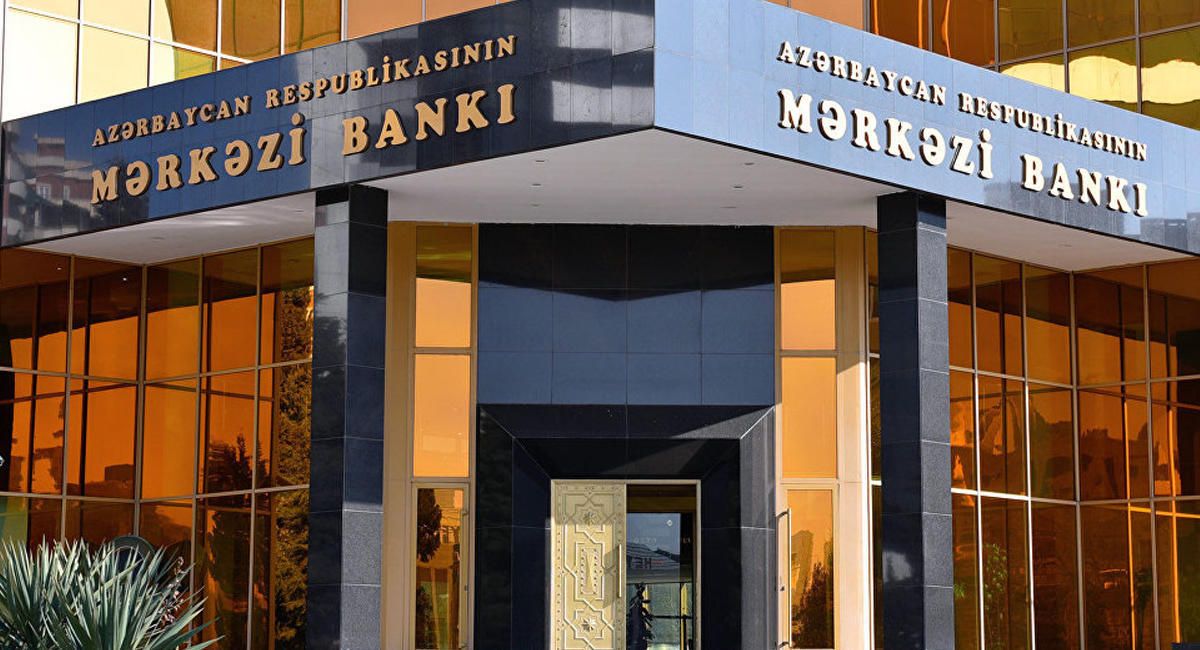 By Trend
The Central Bank of Azerbaijan (CBA) decided to raise the interest rate by 0.25 percent from 8 percent to 8.25 percent, Trend reports via the CBA.
According to the CBA, the upper limit of the interest rate corridor remained at 9.25 percent, meanwhile, the lower limit was increased by 1.25 percent (to 6.25 percent).
"The decision to narrow the width of the interest rate corridor was made by the CBA's Board of Directors in August 2022 in accordance with preliminary statements on the introduction of a new operational structure of the monetary policy," the statement said.
The decision is also based on actual indicators and updated macroeconomic forecasts.
"The dynamics of declining world food prices, a relative slowdown in inflation in trading partners affect the level of inflation in the country with time lags. The actual annual inflation rate for the last two months is still in double digits, although it has stabilized. Uncertainty about the inflation environment for next year is high," the statement said.
CBA emphasized that the monetary base is expected to grow double-digit by the end of this year. In this context, the monetary tightening was considered appropriate to limit the excessive expansion of aggregate demand. In order to manage liquidity in the financial sector and to increase the impact of interest corridor parameters on short-term money market interest rates, it was decided to narrow the interest corridor.
"The change in the parameters of the interest corridor also serves to maintain the attractiveness of savings in the national currency," the CBA said.
---
Follow us on Twitter @AzerNewsAz