IsDB, Azerbaijan may expand co-op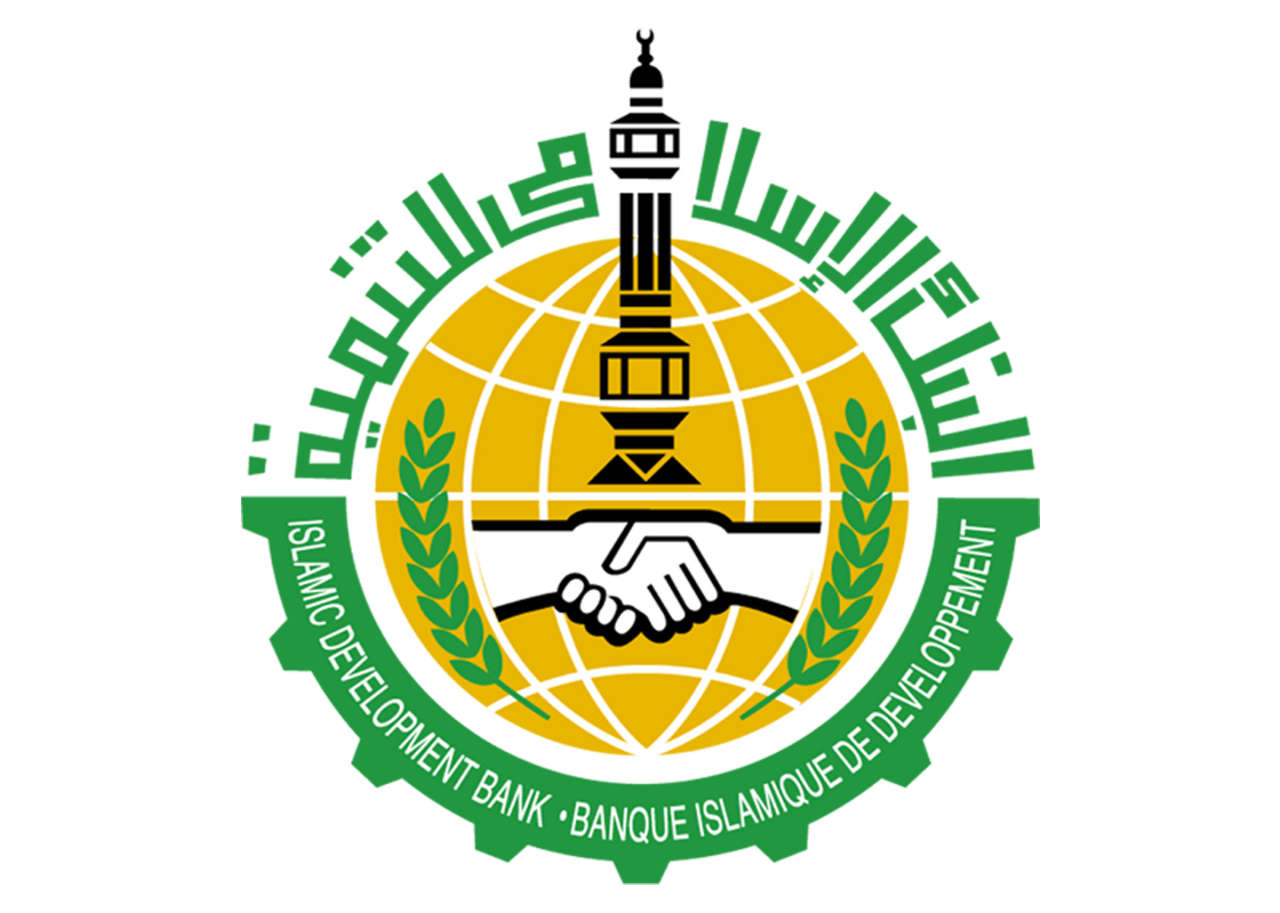 By Trend
The ongoing cooperation between IsDB Group (Islamic Development Bank) and Azerbaijan can be enhanced to further support the country's growing competitiveness, Director of the IsDB Group Regional Hub for Turkey Saleh Jelassi said in an interview with Trend and Azernews.
He went on to say that in line with the bank's business model that focuses on supporting better integration of member countries into global value chains through innovation, partnerships and Islamic finance, IsDB Group aspires to position itself as a strong reliable partner of Azerbaijan to contribute to further enhancing its competitiveness.
Further, he reminded that Azerbaijan is already the 35th most competitive country in the World Economic Forum's Global Competitiveness Report 2017-2018, while it ranks 25th among 190 countries in the World Bank's Ease of Doing Business Ranking for 2019.
Jelassi underlined that moreover, the country holds great potential for sharing its experience with other 57 member countries of the IsDB Group.
"We believe Azerbaijan has a very thriving private sector, whose further engagement with IsDB Group's private sector development arms, ICD and ITFC can lead to a more mutually beneficial cooperation to support investments and income and employment generation," the regional director stressed.
Speaking of the reforms implemented by Azerbaijani government in business development in the country, he noted that these reforms are impressive, which is evidenced by the country's leap in the World Bank's Ease of Doing Business Ranking.
"We are confident that such reforms would surely contribute to enabling a dynamic private sector to drive growth through business expansion and new ventures," he said.
He said IsDB believes that these reforms are also critical in the broader context of diversifying the economy and strengthening the non-oil sectors.
Azerbaijan joined IsDB in 1991. So far, the bank has allocated nearly $1 billion for implementation of 18 projects in the country: 14 out of 18 projects have already been implemented, and four projects are in the process of implementation.
The share of the country in the capital of the bank amounts to 0.13 percent.
(1.7 manats = $1 on Nov. 15)
---
Follow us on Twitter @AzerNewsAz