3 July 2017 17:31 (UTC+04:00)
2 887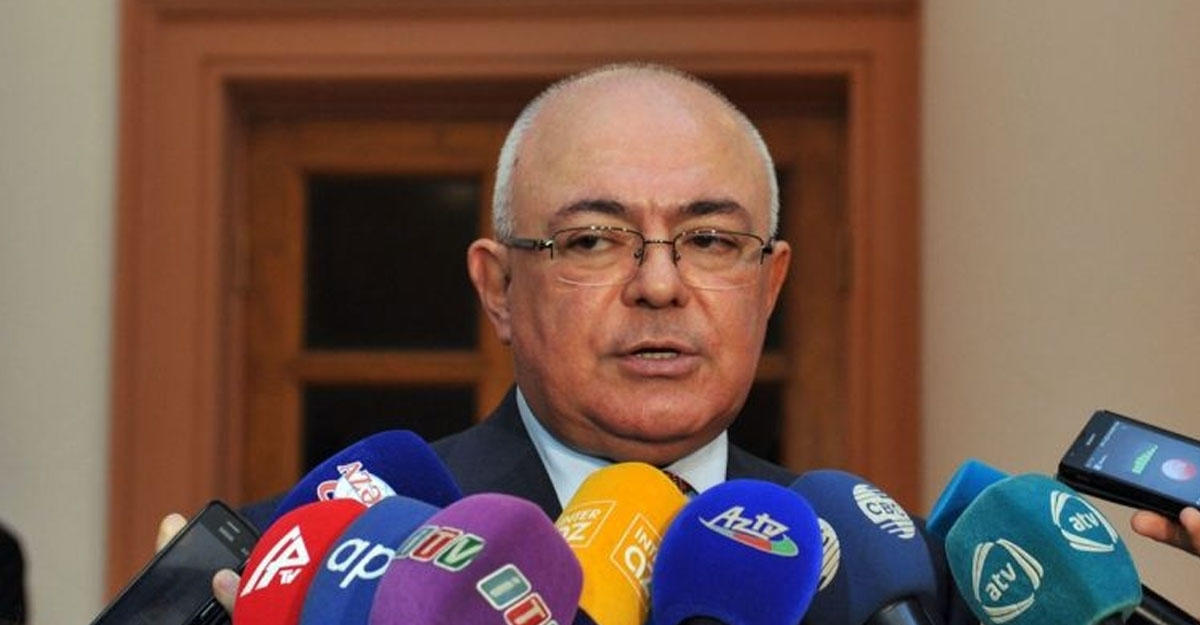 By Sara Israfilbayova
Chairman of the State Customs Committee of Azerbaijan Aydin Aliyev has voiced his confidence that there will be no problems in fulfilling the budgetary obligations.
Aliyev said that the Committee has entirely fulfilled the forecast for budget revenues for 6 months of the current year, further adding that the Committee will fulfill the forecast provided in the updated state budget.
The Azerbaijani Parliament approved on June 30 the amendments to the "Law on State Budget of 2017".
Revenues in the revised state budget are forecast at 16.8 billion manats ($9.9 million), which is 511 million manats ($300.2 million) or 3.1 percent more than the initially approved forecast. Expenditures are expected to stand at 17.9 billion manats ($10.5 billiob), 1.04 billion manats ($611 million) or 6.2 percent more than the initial forecast.
Deficit of the state budget is forecast to stand at 1.2 billion manats ($705 million) [an increase by 530 million manats ($311.4 million)], which is 1.8 percent of expected GDP of Azerbaijan in 2017.
It is planned to allocate a certain amount to SOCAR and the Deposit Insurance Fund. In addition, due to the emission of eurobonds of the International Bank of Azerbaijan (IBA), the upper limit of the external public debt will be increased to 4.5 billion manats ($2.6 billion). The state will allocate 4 billion manats ($2.3 billion) for restructuring of the country's external debts.
Under the changes, about 135 million manats ($79.3 million) will be added to the state budget through the Ministry of Taxes. Moreover, 76 million manats ($44.6 million) are planned to be attracted through off-budget revenues. It is also planned to attract additional funds through the State Customs Committee. The profit of the Central Bank of Azerbaijan (CBA) will also be included in the state budget.
---
Follow us on Twitter @AzerNewsAz
Related News