25 April 2017 15:19 (UTC+04:00)
1 657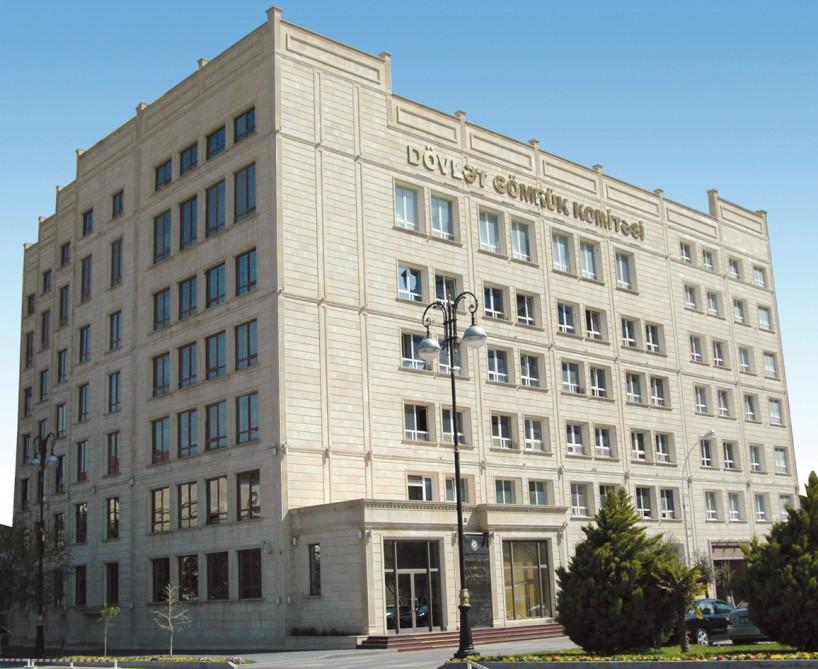 By Sara Israfilbayova
The import of tobacco seeds will be exempted from customs duties from the end of May.
The Azerbaijani Cabinet of Ministers announced about the corresponding decision on April 24.
Earlier, tobacco seeds were included into the category "others" under the Group 12(oily seeds and fruits, other seeds, fruits and grains, hay and feed, medicinal and technical plants) of the "Customs import duties on goods imported into Azerbaijan" and they were subject to a customs duty of three percent of the value of the goods. Now, tobacco seeds are included in a separate subcategory with a zero rate of customs duty.
Another change affected the Group 6, which includes trees and other plants (roots of plants, bulbs, cut flowers and ornamental plants). Thus, in the category "trees, shrubs and bushes, vaccinated or not, with edible fruits", a separate subcategory "seedlings" appeared, to which the zero rate of customs duty applies. Other goods of this category are subject to a customs rate of 15 percent, except for grapes cuttings, which are exempt from import duties.
Recently Azerbaijan exempted from customs duties the import of fuel oil used by Azerenergy for electricity production of the customs duty. The decision will be valid until January 1, 2018.
In late 2016, the Azerbaijani government made several changes to the import procedures of certain goods to protect the domestic production.
The changes applied to meat and edible meat offal (fresh, chilled and frozen poultry meat), eggs, vegetables (cucumbers, tomatoes, onions, garlic), fruits and nuts (walnuts, hazelnuts, grapes, apples, pears, quinces, persimmons), fruit and vegetable juices, alcoholic and non-alcoholic beverages (mineral and soda water), construction materials (bentonite, gypsum, cement, clinker), stone, plaster, cement, asbestos (slabs, bricks, building blocks) and ceramic products.
---
Follow us on Twitter @AzerNewsAz
Related News