25 September 2014 16:43 (UTC+04:00)
1 643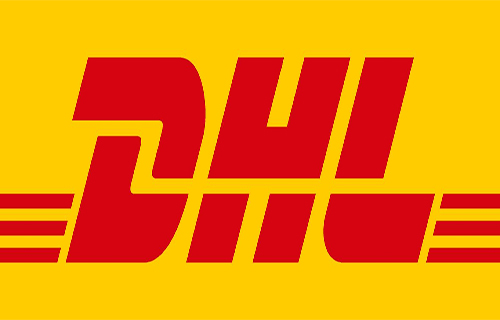 By Bloomberg
Germany's Wadden Sea, World Heritage-designated wetlands recognized for their importance in the conservation of migratory birds, will soon host frequent fliers of a different kind when drones enter the skies typically populated by spoonbills, cormorants and geese.
Deutsche Post AG, Europe's largest postal service, is about to begin deliveries of medication and other urgent goods to the island of Juist using unmanned helicopters after securing approval from state and federal transport ministries and air traffic control authorities to operate in a restricted flight area. The vehicles, called parcelcopters, will operate from tomorrow, weather permitting, and fly for four to six weeks in the pilot project, the Bonn-based company said yesterday.
"With the parcelcopter, an unmanned aircraft operating outside the controller's field of vision will perform deliveries for the first time in a real-world mission," Juergen Gerdes, Deutsche Post's board member responsible for mail, parcel and electronic commerce activities, said in a statement.
The trial-run may help Deutsche Post stake a claim to a part of the logistics chain in which postal operators and express service providers are increasingly being challenged by Internet retailers. U.S. online retailer Amazon.com Inc. and search giant Google Inc. have begun testing drones for deliveries, while the Federal Aviation Administration last year said it won't permit autonomous flights without pilots in the U.S. until it crafts rules for them.
Unmanned Aircraft
The German company will fly the drones along the 12- kilometer (7.5 miles) stretch from the passenger port of Norddeich to a designated launch pad on Juist, from where a local courier service will transport the goods to the recipient. The service will improve availability of medication on the island, which is a car-free zone that's only reachable by aircraft and ferry.
Powered by four identical fixed-pitch propellers, the drone can carry loads of up to 1.2 kilograms (2.6 pounds) in specially designed containers. While it's designed to be rain, snow, and dust-proof, operations will only commence when weather permits, Deutsche Post said. The drone can fly for 45 minutes, and will be monitored from a ground station.
Google's researchers have been exploring the use of unmanned aircraft for about two years, testing the delivery of radios, dog treats and cattle vaccines to farms in Queensland, Australia. Amazon has only tested drones within the confines of its laboratories or outside the U.S., and has requested permission in its home country to expand outside its research labs.
Movie makers, real-estate agents, criminal-defense lawyers and farmers are also among groups lobbying to make drones legal. The FAA expects to propose rules for commercial drones weighing less than 55 pounds later this year and has so far only approved such flights in the Arctic regions of Alaska.