6 November 2017 14:31 (UTC+04:00)
2 028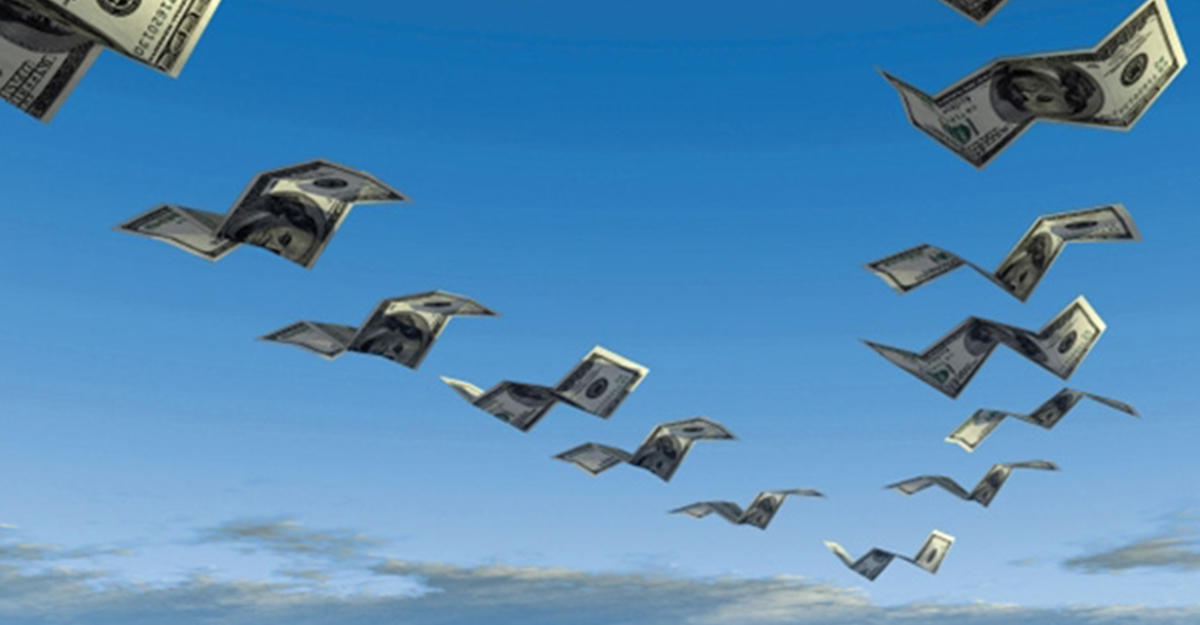 By Rashid Shirinov
As Armenian media, experts and economists recognize themselves, the only thing that has a stable growth in the country is problems. These include inflation, unemployment, corruption, poverty, weak economy, low foreign investment, falling exports and many others.
During the recent discussion of the state budget for the next year, Armenia's Finance Minister Vardan Aramyan admitted that there will be no increase of pensions and salaries in the next three years, but taxes and prices of goods will increase instead.
The Armenian economy has reached such a deplorable state that all the borrowed loans are now directed exclusively to support the country in this critical condition between life and death.
Currently, the total state debt of the country exceeds $6.2 billion, and it continues to grow every month, but this does not improve the welfare of the population. On the contrary, prices for essential products in Armenia have recently doubled, thus aggravating even more the situation of many Armenian families.
Moreover, the population suffers from terrible unemployment for many years. It is the highest among the CIS countries, making up 19 percent. Today, more than 200,000 of economically active people are unemployed in Armenia, and this is only the official figure.
All the problems cause the constant exodus of people. Many Armenians cannot stand the hard condition in the country; therefore they leave abroad to live there. Armenia's population has decreased by 15,200 over the past year, and today it is even less than 3 million, according to the National Statistical Service.
Meanwhile, the government tries to save on the well-being of population as much as it can, it cuts social expenses, saying, for example, that it would be 'dishonest' to borrow money for the sake of raising people's pensions.
In brief, the Armenian authorities explicitly recognize that things are bad. However, against this backdrop, the recent statement by the Minister of Armenia's Economic Development and Investments Suren Karayan sounds ridiculous. During a meeting in Damascus with Syrian Prime Minister Imad Khamis, Karayan said that Yerevan is ready to help in rebuilding the ruined economy of Syria.
After this, Armenians should demand a comprehensive explanation from their authorities who claim that they do not have money for their population.
---
Rashid Shirinov is AzerNews' staff journalist, follow him on Twitter: @RashidShirinov
Follow us on Twitter @AzerNewsAz
Related News