Armenian prisons announced most dangerous in Europe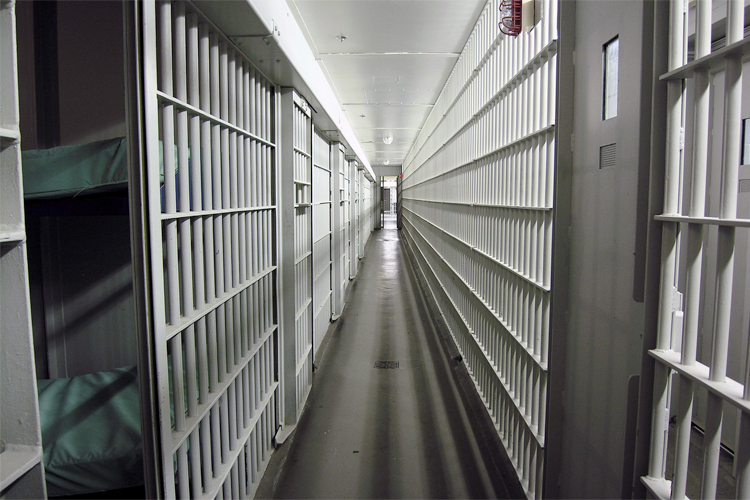 By Rashid Shirinov
Armenia has the highest rate of mortality in prisons among all European countries, say the results of the Council of Europe annual statistical study of the European countries' penitentiary systems.
The report, issued on March 14, is based on data of 2015 from the prison authorities of the Council of Europe member states.
In detail, there are 95.5 deaths per 10,000 prisoners in Armenia, while the average for Europe makes only 27.3 deaths.
Moreover, the report says that 38 deaths were recorded in 2014 in Armenian penitentiary institutions, including four suicides. This index is also high as compared to other countries – the suicide rate in Armenia made 10.1 cases per 10,000 prisoners, while the average in Europe is six cases.
This shows that the situation in the Armenian prisons is deplorable and the safety of prisoners is not secured well. The same situation can be observed in the Armenian army.
Another noteworthy milestone is that there were 3,900 prisoners including six minors in Armenia in 2015, and this constitutes approximately 130 inmates per 100,000 population. For comparison, the average for Europe is 116 prisoners.
In general, the number of inmates per 100,000 population in Armenia has increased by about 48 percent since 2005. Thus, Armenia has been among the leading countries in terms of detention during 2005-2015.
The top four countries in the report in terms of imprisonment level are Turkey (191 percent), Albania (90), San Marino (79) and Macedonia (61).
As for the total number of prisoners in Armenia, it has increased by 38 percent from 2,800 inmates in 2005 to 3,900 in 2015.
---
Rashid Shirinov is AzerNews' staff journalist, follow him on Twitter: @RashidShirinov
Follow us on Twitter @AzerNewsAz