AZAL intends to expand its route network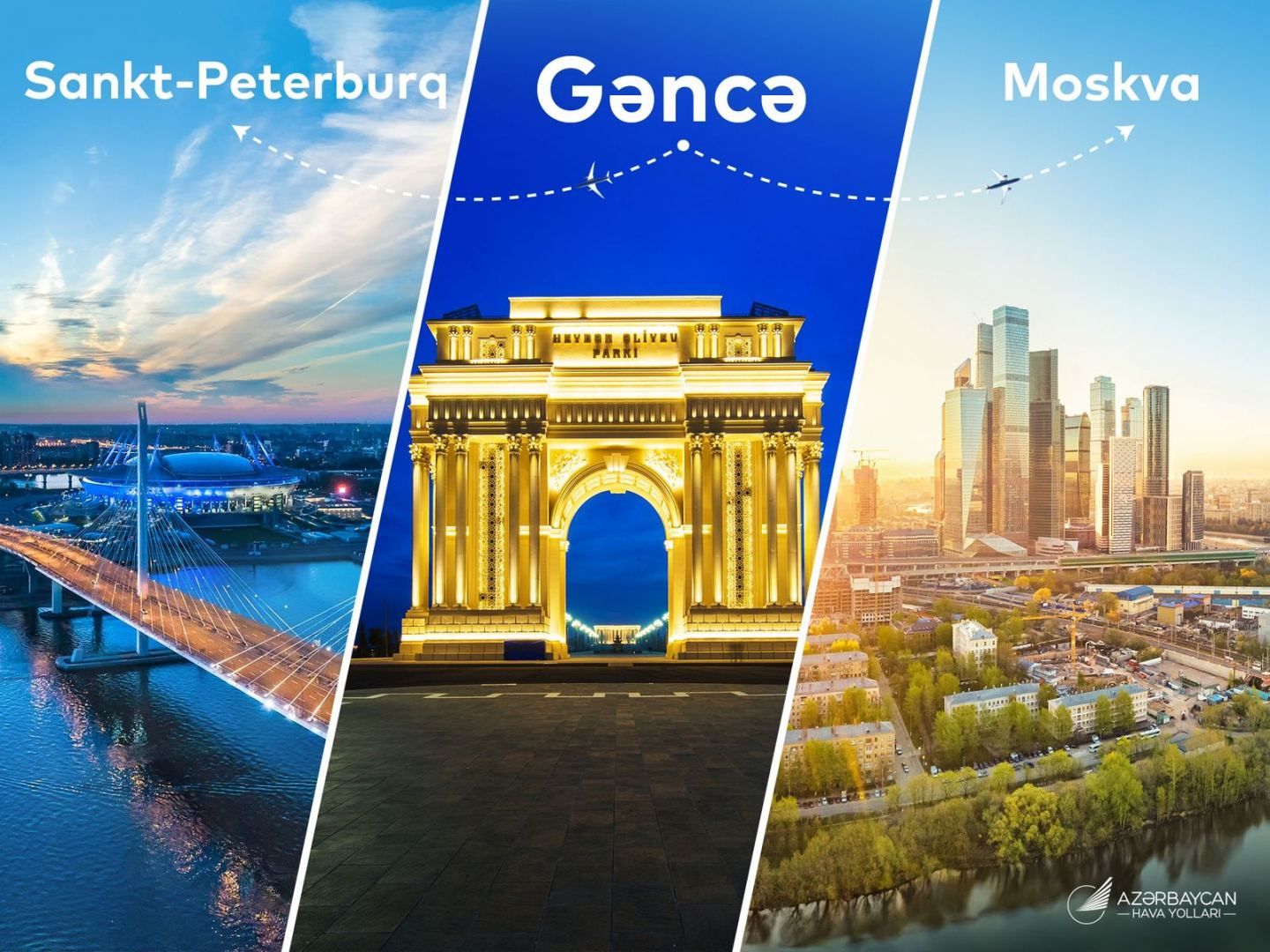 Azerbaijan Airlines launches flights from Ganja to two cities of Russia - Moscow and St Petersburg. The flights will be operated weekly.
The first flight of the airline on Baku-Moscow-Ganja-Moscow-Baku route will be launched on 17 March. AZAL will operate flights on this route three times a week - on Mondays, Fridays and Saturdays.
From March 19, AZAL will commence operating flights on Baku-St. Petersburg-Ganja-St. Petersburg-Baku route once a week - on Sundays.
Starting from June, the flight schedule on both routes will be complemented by one more flight operated on Wednesdays and Thursdays respectively.
To learn more about the flight schedule, and to purchase tickets, please visit the airline's official website - www.azal.az . Flight tickets can also be booked via the AZAL mobile app.
--
Follow us on Twitter @AzerNewsAz