Soviet tourist routes may revive in Azerbaijan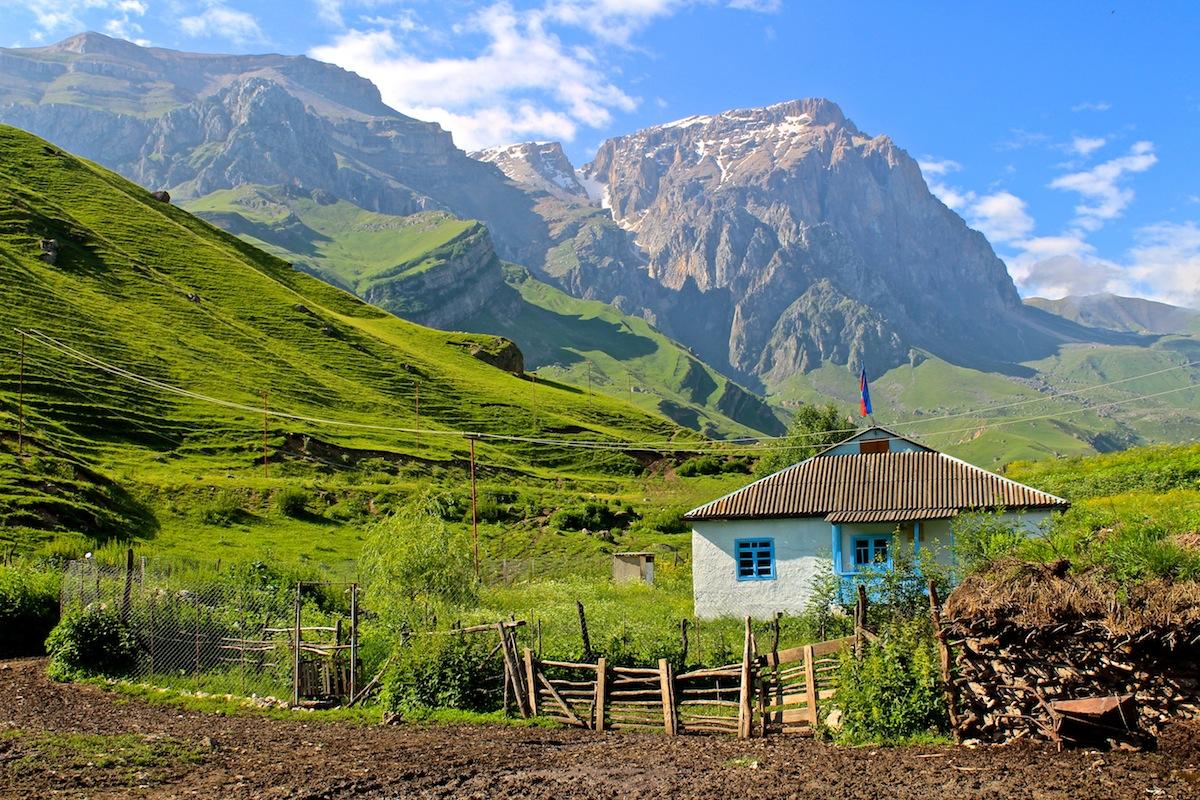 By Aygul Salmanova
The popular tourist routes of the Soviet era in Azerbaijan are proposed to be revived, said adviser to the chairman of the Association of Tourism of Azerbaijan (AzTA) Muzaffar Agakarimov.
During the Soviet period there were many interesting routes for tourists coming to Azerbaijan, no tours on these routes are organized now, according to Agakarimov.
"For example, during the Soviet period, the Baku-Shamakhi-Sheki-Georgia tour was organized. Albanian tourists showed great interest in this tour and used to visit Azerbaijan for taking part in it. In addition, today there are a number of tourist routes that are perceived as new. During the Soviet period, many tours were organized in the villages of Tengealty, Afurja in Guba, the Laza waterfall in the Gusar. And today, tourists show interest in visiting these places," Agakarimov told Trend.
He stressed that foreign tourists coming to Azerbaijan in summer, prefer to visit the regions of the country.
According to Agakarimova, with the beginning of the summer tourist season, the number of tourists coming to Azerbaijan from Russia, Iran and Arab countries is growing. Most often, they choose Shamakhi, Gabala, Sheki, Gakh, Guba, and Gusar regions as a holiday destination.
Azerbaijan, situated on the Great Silk Road, and divided partially between Eastern Europe and Western Asia, blended the best from both cultures, forming its own unique rich culture, which attracts more and more tourists to the country.
Although the country's capital, Baku, is among the most beautiful and visited cities in the world, the country has a lot more amazing places with mountains, forests, farmlands, coastal areas, and nine out of a possible eleven distinct climate zones to offer foreign tourists.
Until recently, few travelers visited other regions and cities of Azerbaijan due to lack of proper information and infrastructure. However, today, one can see many foreigners traveling around the country with backpacks and cameras in their hands.
The tourists mainly choose the most popular destinations –Gabala, Guba, Shamakhi and many other cities. But, this year the southern regions also welcomed more tourists than before.
A sharp increase in number of tourists cannot but rejoice both the economy and the inhabitants of Azerbaijan, also known as the Land of Fires.
While a number of tourist facilities have been built in the regions, and cultural and historical reserves have been set up or restored.
Thanks to all these, the country has improved its tourism performance in the Travel and Tourism Competitiveness Report 2017 released by experts of the World Economic Forum (WEF).
The country is placed 71st among the most improved economies in 2017, rising 13 spots in the global ranking.
--
Follow us on Twitter @AzerNewsAz