Atlético Madrid, sponsored by Azerbaijan, earns over €43 million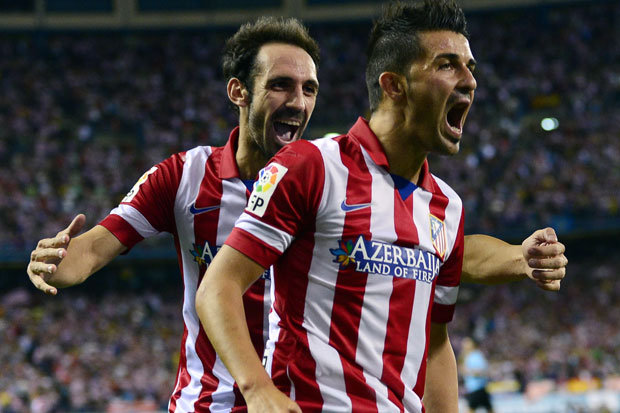 By Nazrin Gadimova
Spanish Atlético Madrid showed the best income result among all the champions of the Big Five-England, France, Germany, Spain and Italy, in the last season.
Thus, Atlético, whose title sponsor is Azerbaijan, earned 43.6 million euros.
Meanwhile, only Italia's Juventus has managed to make a profit by earning 6.23 million euros, while Paris Saint-Germain became the champion with a negative index - they lost 109.4 million euros during the year.
The slogan "Land of Fire" that is emblazoned on the front of the shirts sported by Diego Simeone's team is part of a wider push by Azerbaijan to raise its profile. The country's bid for the Spanish Atlético Madrid proved to be successful after Atlético's deafening victory over Barcelona on May 17.
Not so long ago, the team renewed its deal with Azerbaijan till 2015. It included not only shirt sponsorship, but also wider strategic agreement that saw the Atlético squad and coaching team traveling to the country last spring and a plan to train young Azerbaijani footballers in Madrid and Baku.