Azerbaijan applies ISSF updated rules in World Cup to be held in Baku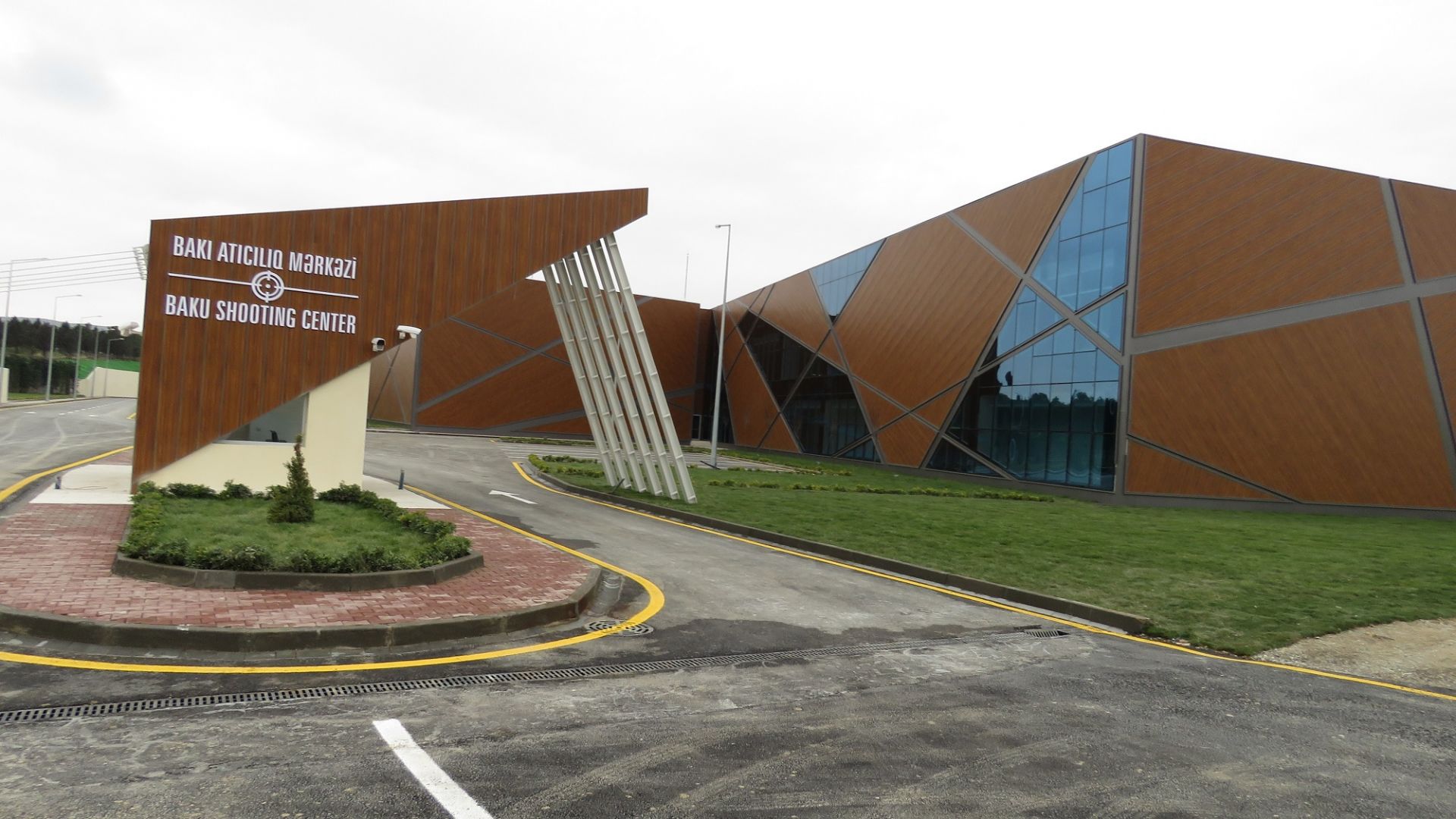 Prior to the World Cup to be held in Baku, the International Shooting Sports Federation (ISSF) has announced an update to the rules for Olympic Shooting Events in Paris 2024.
Azernews reports that the rules will be applied during the World Cup to be held in Baku.
After the formal approval of (International Olympic Committee) IOC and the unanimous decision of Executive Committee, the updated rules are broadly in line with those held at Tokyo 2020 and will come into effect as from 8th May, starting with the World Cup in Baku.
To coincide with this, we are publishing online the new ISSF Rulebook, in order that Athletes, Coaches and Officials can familiarize themselves with any new rules coming into effect from 8th May, 2023," the ISSF said in a statement.
---
Follow us on Twitter @AzerNewsAz