Azerbaijani female chess players to compete at European Women's Chess Championship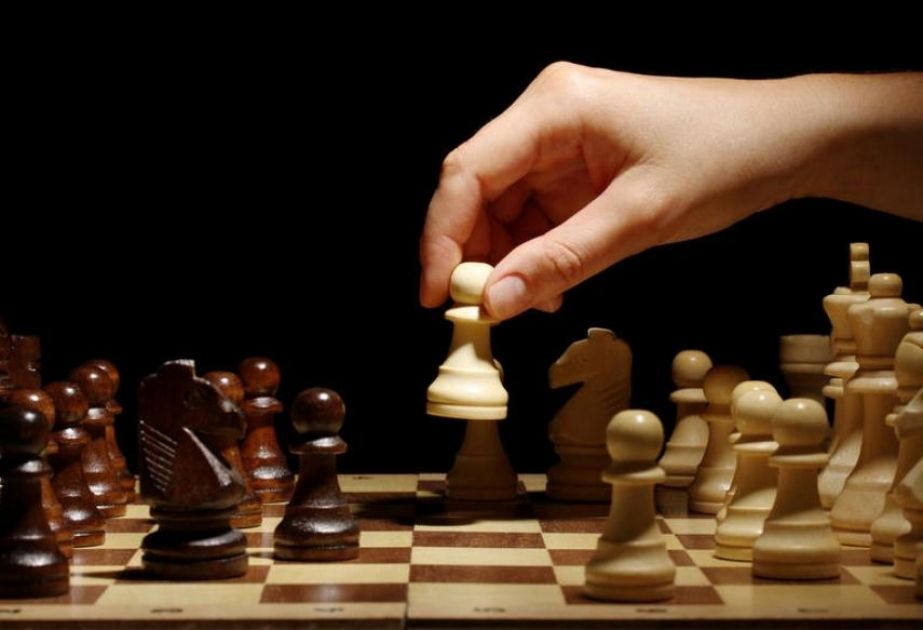 Azerbaijani chess players will compete at the 23rd European Women's Chess Championship in Petrovac, Montenegro, on March 18-29.
Azerbaijan's hopes will be pinned on 14 female chess players, including Gunay Mammadzada, Ulviyya Fataliyeva, Govhar Beydullayeva, Xanim Balajayeva, Gulnar Mammadova, Turkan Mammadyarova, Khayala Abdulla, Sabina Ibrahimova, Ayan Allahverdiyeva, Laman Hajiyeva, Narmin Abdinova, Malak Ismayil, Nazli Humbatova, and Lala Huseynova.
The Swiss-system championship, which will bring together chess players from 35 countries, will feature 11 rounds.
The rate of play is 90 minutes for 40 moves + 30 minutes for the rest of the game with an increment of 30 seconds for every move starting from move 1.
The 23rd European Women's Championship implies qualification for the next World Women's Cup. According to FIDE regulations and the decision of the ECU Board, 9 players will qualify. The total prize fund of the event is 60.000 EUR.
The Azerbaijani female chess players have made a major breakthrough.
Govhar Beydullayeva has gone down in history as the first woman grandmaster to become a world champion among 20-year-olds in the history of Azerbaijani chess.
Beydullayeva drew with Zala Urh (Slovenia) and Laman Hajiyeva with Livia Jarocka (Poland) at World Junior Chess Championship U20. She secured a gold medal in the world championship for Under-20 chess players.
---
Follow us on Twitter @AzerNewsAz