26 May 2016 10:35 (UTC+04:00)
1 278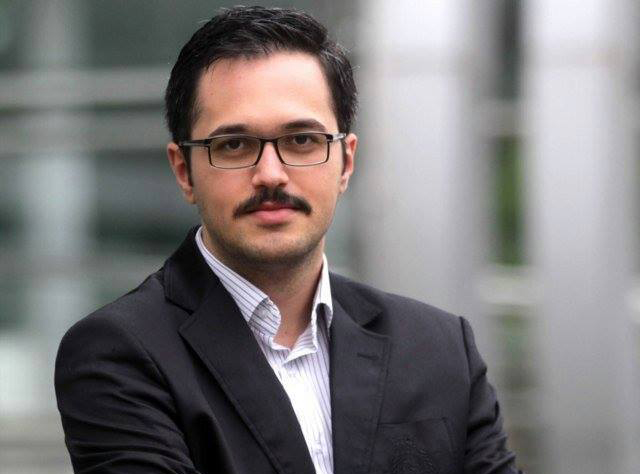 Europe has always had a fear of the Turkic people, in the basis of which is the fear of foreigners in general, Mehmet Fatih Oztarsu, vice chairman of the Turkish analytical center Strategic Outlook, told Trend May 25.
Today, the EU does not hide its fear of a wave of migrants and Syrian refugees only reinforce this fear, said Oztarsu.
He also noted that the EU promised to establish a visa-free regime with Turkey under the term that Turkey will not let refugees pass to Europe.
"Europe has made its choice accepting only wealthy and educated Syrians," said Oztarsu. "Turkey has already undertaken to take care of three million Syrian refugees."
The expert added that Turkey accepts refugees for many years, creating all conditions for them to live and in response to it the UK Prime Minister David Cameron said that the EU only will be able to establish a visa-free regime for Turkey in 3000.
"Thus, the EU did not have the intention to establish a visa-free regime with Turkey, they are simply trying to gain time," said Oztarsu.
Earlier, President of the European Commission Jean-Claude Juncker said the EU may introduce a visa-free regime with Turkey in the autumn 2016 if Ankara implements all the necessary requirements.
An association agreement between the EU and Turkey was signed in 1963. Ankara filed an application for the EU membership in 1987, but the negotiations on Ankara's accession to the EU started only in 2005.
---
Follow us on Twitter @AzerNewsAz
Related News