EBRD cuts Kazakhstan's GDP growth forecast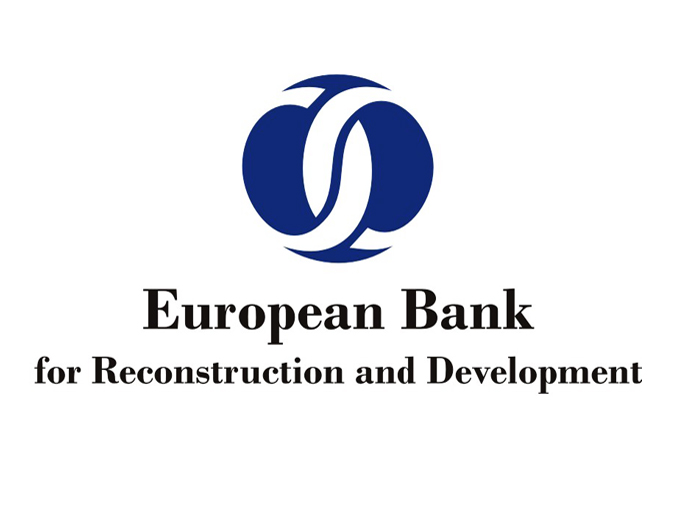 The European Bank for Reconstruction and Development (EBRD) has lowered the forecast for GDP growth of Kazakhstan to 1.1 percent in 2016, according to May report released by the bank.
In the previous report of the bank, published in November 2015, Kazakh GDP growth was projected at 1.5 percent for 2016.
In accordance with the new report, Kazakh GDP growth is projected to return to 2.4 percent in 2017.
In 2015, according to the EBRD, the growth of Kazakh GDP amounted to 1.2 percent compared to 4.3 percent in 2014.
The steps taken by the government and the National Bank of Kazakhstan (NBK) in response to the crisis since early 2014 - including the introduction of the $3 billion a year counter-cyclical investment program Nurly Zhol, and a series of structural reforms across sectors - are beginning to create a more positive environment, which combined with stabilization of oil prices, provides a basis for recovery, according to the report.
Whilst, average annual inflation for 2016 can be expected to reach 13.2 percent, it is projected to return to 7.5 percent in 2017, within the 6-8 percent range set by the NBK, and decline further in subsequent years, the EBRD said.
As a result of the steps taken by the NBK, combined with a more benign external environment, the exchange rate of the tenge is beginning to stabilize and (short-term) tenge liquidity is returning to the market. These positive developments will provide a good basis for further normalization of tenge liquidity and a reduction of dollarization in the banking sector, according to the report.
---
Follow us on Twitter @AzerNewsAz