Azerbaijan – potential route for Iranian gas export to Georgia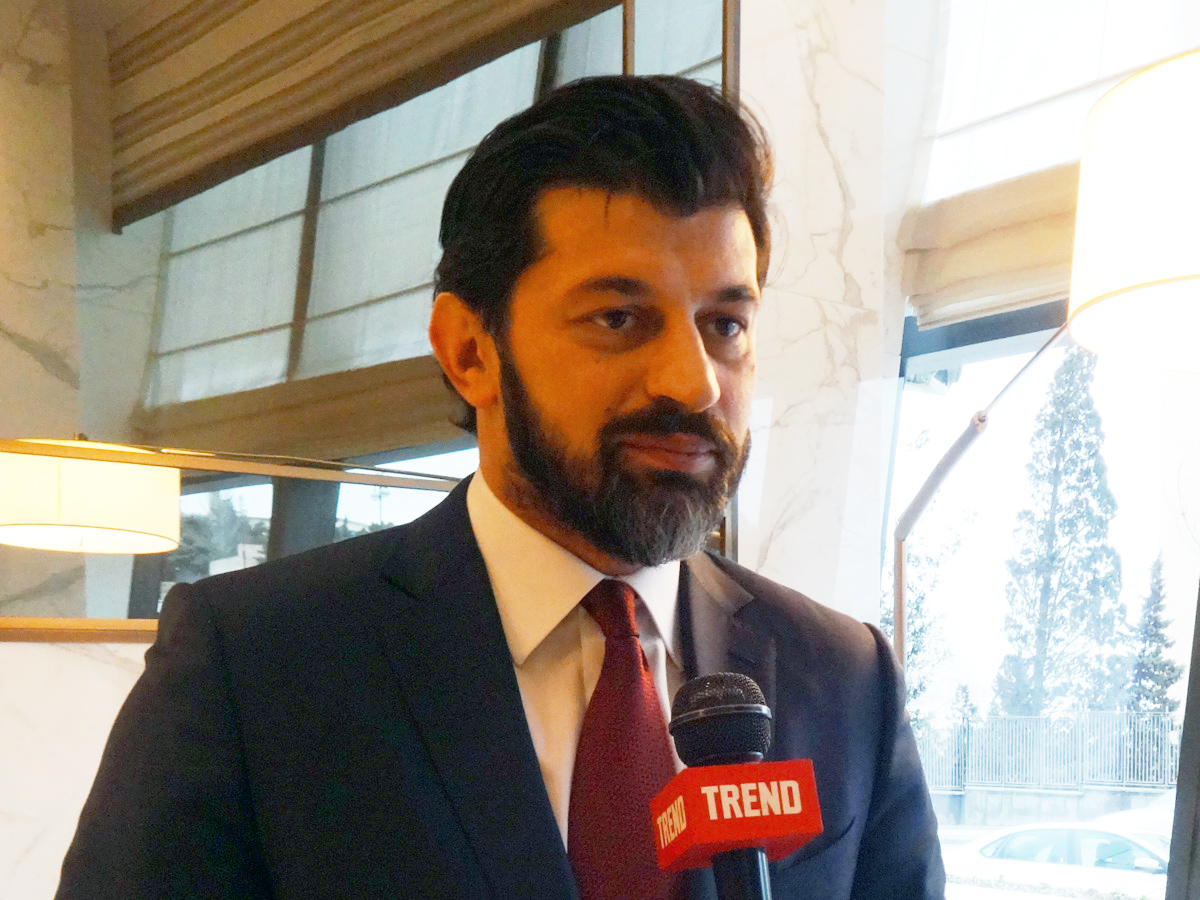 Georgia can import Iranian gas through Azerbaijan, says Kakha Kaladze, Georgian deputy prime minister and minister of energy.
Iran's Shana news agency quoted Kaladze as saying Feb. 17 that there are two ways to import Iranian gas, "either through Azerbaijan or through Armenia".
He also said that Iran and Georgia can start electricity swap.
"We can deliver electricity to Iran during warm seasons and take the same amount [as delivered] in winter," he said.
Alireza Kameli, the head of the National Iranian Gas Export Company (NIGEC), said after meeting Kaladze in Tehran on Feb. 16 that Iran is considering a plan to export 200 million cubic meters of gas to Georgia in a course of seven months.
Saying that serious talks on the gas issue were held with Georgians, Kameli expressed hope that a deal for delivering Iran's gas to Georgia would be finalized soon.
He also forecasted that Iran would kick off gas supply to Georgia by late March.
He further said that Tehran and Tbilisi would consider signing a long-term deal, if they find a short-term gas deal economically justified.
A major part of Iran's gas output is consumed domestically, while most of liquid fuels, which used to be consumed at industrial units and power plants, are now available for export.
Iran plans to increase gas production to 1.1 billion cubic meters per day by 2018.
---
Follow us on Twitter @AzerNewsAz