16 November 2015 17:27 (UTC+04:00)
1 644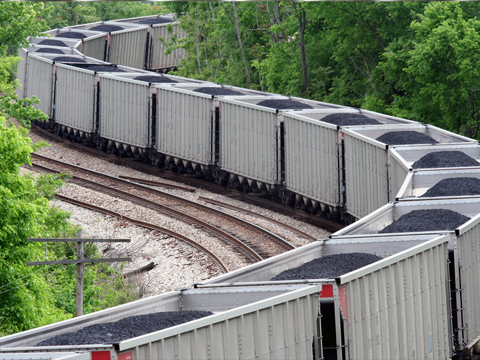 By Vusala Abbasova
Railway agencies of Tajikistan and Uzbekistan have agreed on wide range of mutual discounts for freight transportation by rail.
Uzbekistan Railways in October sent a telegram on providing discounts with concessional coefficient at 0.85 for transporting oil products, aluminum and aluminum chips by Kudukli-Keles and Kudukli-Karakalpok railway, according to the Tajikistan Transport Ministry.
In turn, Tajik Railways sent a telegram on providing discounts in concessional coefficients at 0.7 and 0.85 for transportation of Uzbek goods by Tajik rail transit zone Istiklol and Spitamen on October 20, 2015.
The proposed prices will contribute to the development of freight traffic between the two neighboring countries.
Tajikistan is one of the main transport corridors in the region, connecting with neighboring countries in the four directions: railroads, highways, tunnels and bridges, however, the cargo transportation via roads is the most prevailing.
It has transported over 58 million tons of cargo over the first nine month of the current year. Over 4.4 million tons of cargo was transported via railroad, which is less by 9 percent than in January-September 2014.
The development of transport sector supports domestic and foreign trade, which stands as one of the main tasks in enhancing economic relations, entrepreneurship and international transit.
---
Follow us on Twitter @AzerNewsAz
Related News