Uzbekistan attracts foreign investors to its major enterprises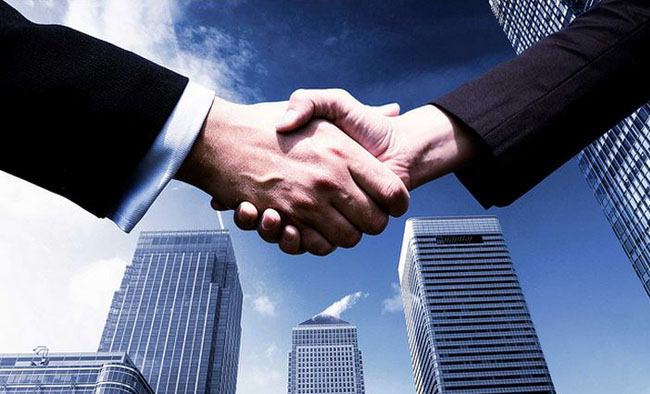 By Vusala Abbasova
Uzbekistan plans to attract foreign investors to its leading enterprises included in the state program on privatization, and to modernize the production in order to ensure the competitiveness of its production on the domestic and foreign markets.
For these purposes, it is planned to carry out the International Investment Forum, which will be held in Tashkent on November 5-6, 2015.
The forum will allow foreign investors to establish mutually beneficial business contacts, to open up new growth opportunities on the promising and fast-growing market of Uzbekistan.
As many as 40 bilateral agreements, contracts and other documents on the implementation of joint investment projects are planned to be signed within the forum.
The program of the event includes the plenary sessions, speeches of major foreign investors about the experience of doing business in Uzbekistan, meetings dedicated to the various sectors of the economy with the presentation of specific sites of privatization, visits to the companies.
More than 560 foreign business executives, who represent over 250 companies, economic associations and financial institutions from 33 countries, have confirmed participation in the forum.
Members of the government, heads of ministries and departments of Uzbekistan, official foreign delegations, heads of major foreign companies, investment funds and banks, as well as international financial institutions: the World Bank (WB), the International Finance Corporation (IFC), Asian Development Bank (ADB) and others will attend the forum.
Earlier, Uzbek President Islam Karimov approved a list of 68 companies, which state-owned assets will be put on sale to the foreign investors.
The list includes 49 percent of the shares of Navoiazot JSC, 48.05 percent of shares of Ferghanaazot JSC, 49 percent of shares of two newly created agricultural engineering enterprises, 35.9 percent of shares of Kyzylkumcement JSC, controlling stakes of two banks and 60 percent of shares of the Investstroy construction company.
---
Follow us on Twitter @AzerNewsAz