21 May 2015 18:27 (UTC+04:00)
1 489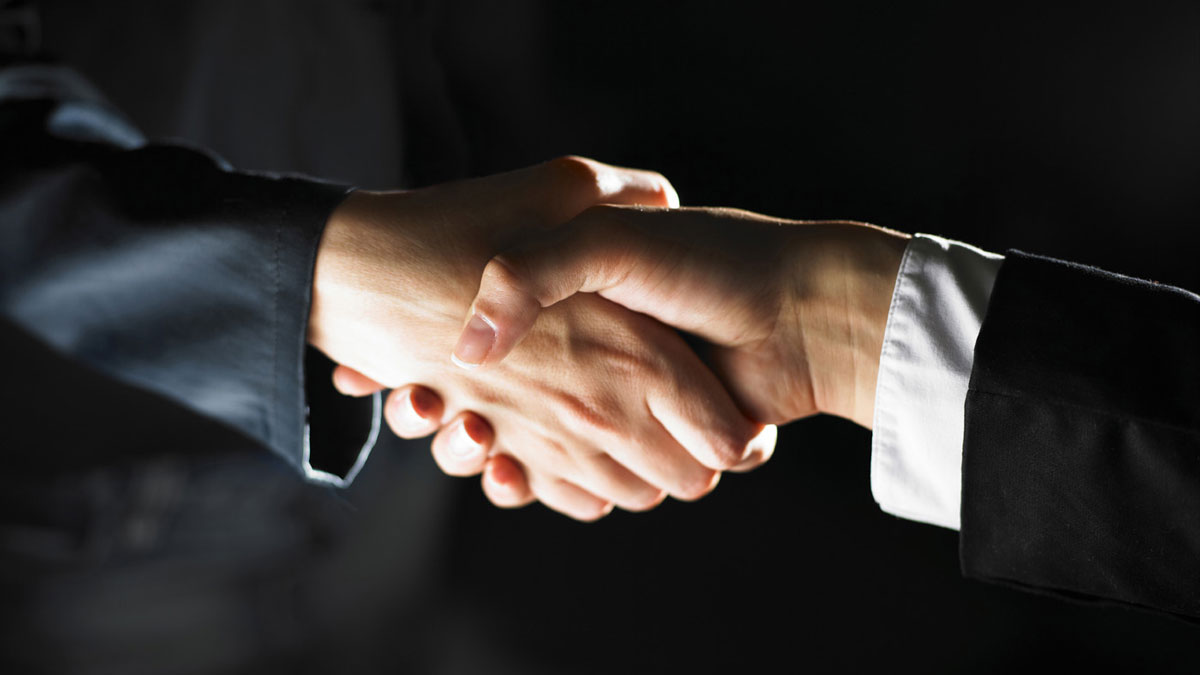 By Vusala Abbasova
Georgia and Poland held negotiations in Warsaw this week over an agreement on avoiding double taxation on income and capital.
At the bilateral meeting the sides initialed the renewal agreement, which is based on the OECD Model Convention 2014 and envisages the introduction of new standards of cooperation in taxation and exchange of information.
The new agreement will automatically replace the previous one on taxation, dated November 5, 1999.
Poland is one of the leading economic partners of Georgia. Georgian export to Poland made up $17.5 million and import, $182.7 million in 2013-2014. The volume of overall investments exceeds $1.341 million.
The Georgian economy ranks 118th in terms of GDP in the world, according to the Central Intelligence Agency. The national GDP at purchasing power parity reached $34 billion in 2014.
The Georgia economic model underwent different changes since its independence.
The Georgian economy is based not on the growth of its production, but consumption. Given the state of the market, such economic orientation led to an increase of imports over exports by 4 percent in Georgia. "The matter is that Georgia consumes more than it produces," International Alert, a peace-building organization, said.
There has been a considerable increase in foreign investments in Georgia from the UAE.
Irakliy Garibashvilli, the Georgia Prime Minister, mentioned the UAE interest in Georgia at the bilateral business forum. He noted that the UAE investments reached a record $700 million adding that the trade turnover between the two countries exceeded $200 million in 2014.
Agriculture is another source of income in the post-Soviet country with 54 percent of the workforce being related to the agriculture sector. However, the sector is affected by political impacts and inter-state relations. For instance, Russia refused to import Georgian agriculture products after the break of diplomatic relations in 2008. That consequently had a negative impact on Georgia's economy.
The country is keen to find new investors and Garibashvilli advised foreign business delegations to invest in more profitable areas at the business forum in Tbilisi. The Prime Minister reckoned that the most perspective spheres are property, logistics, transport, downhill skier industry, agriculture and tourism.
---
Follow us on Twitter @AzerNewsAz
Related News