1 July 2013 16:32 (UTC+04:00)
1 319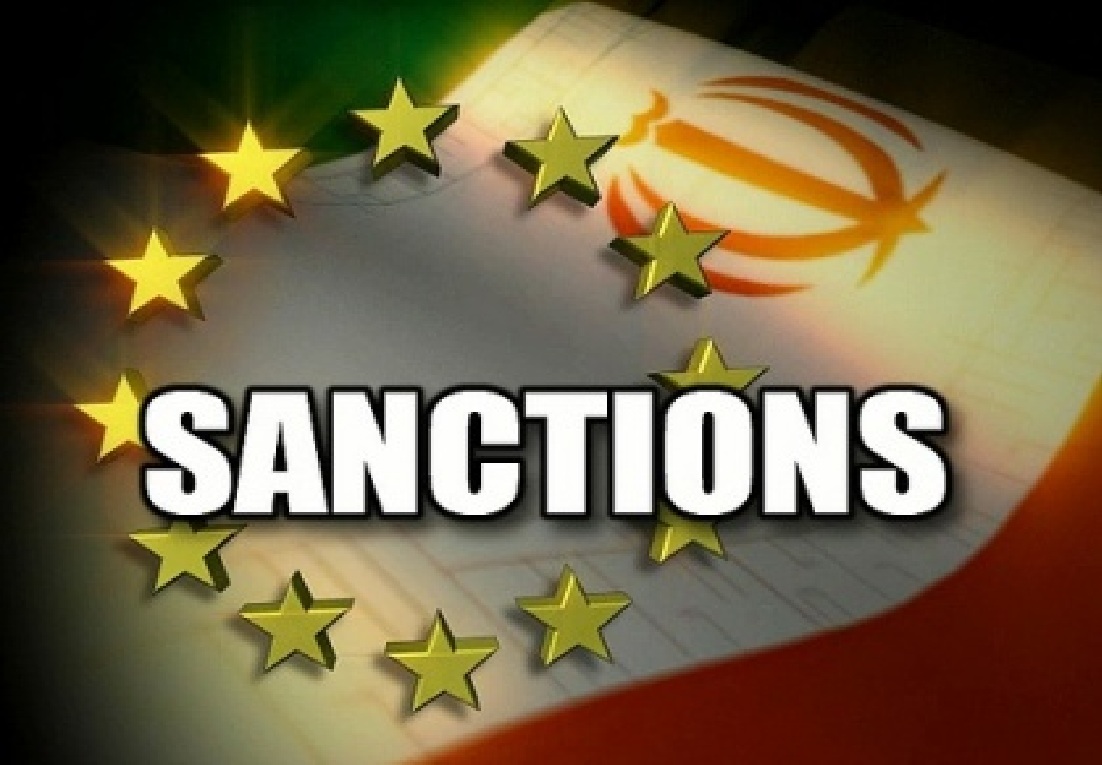 By Aynur Jafarova
The first U.S. sanctions against Iran's vehicle industry take effect today, July 1, as the U.S has ratcheted up its efforts to isolate Iran for its uranium enrichment program, in other words for developing a nuclear weapon.
The U.S. and its Western allies suspect Iran of developing a nuclear weapon - something that Iran denies. Iran has on numerous occasions stated that it does not seek to develop nuclear weapons, using nuclear energy for medical researches instead.
In his ninth executive order against Iran on June 3, U.S. President Barack Obama approved sanctions against people who do business with Iran's auto sector which the White House said was a major source of revenue for Tehran.
South Korean companies have officially announced that they will not accept orders from Iran for selling car parts to them.
According to projections, the sanctions will lead to a 40 percent rise in production costs in Iranian car-making companies as Korean suppliers used to provide Iranian companies with 60 percent of their needs.
They are planning to replace Korean suppliers with Chinese ones.
Earlier Europe's second largest automaker, PSA Peugeot Citroen, has posted the largest annual revenue loss in its history, partly caused by the West's sanctions against Iran.

Iran was the French car maker's second-biggest market in 2011 in terms of trade volume.

In February 2012, PSA Peugeot Citroen stopped its trade with Iran after the enforcement of U.S-led financial sanctions against Iran.

The French car making group also halted its exports of vehicles to Iran, which accounted for around 13 percent of the firm's global deliveries in 2011.

Iran already announced that Iran will close the production line of six cars made by foreign brands. Nissan's Maxim and Qashqai, Hyundai's Avante and Verna, Kia's Rio and Lifan 520 are among those brands.

Hyundai has stopped providing parts to Iran, while Kia refused to install an air bag system on the Rio. Nissan also won't renew its contract for manufacturing Maxima in Iran. Qashqai's production line will also be closed due to financial problems.

Iran's vehicle manufacturers face with both rising production costs and lacking some details as to how to manufacture cars after the giant international auto companies left Iran because of sanctions.
These include Italian Fiat, German General Motors and its French partner PSA Peugeot Citroen, South Korean Hyundai and the Japanese Toyota Motor Corporation.