Kashagan is symbol of success for Kazakhstan – Barroso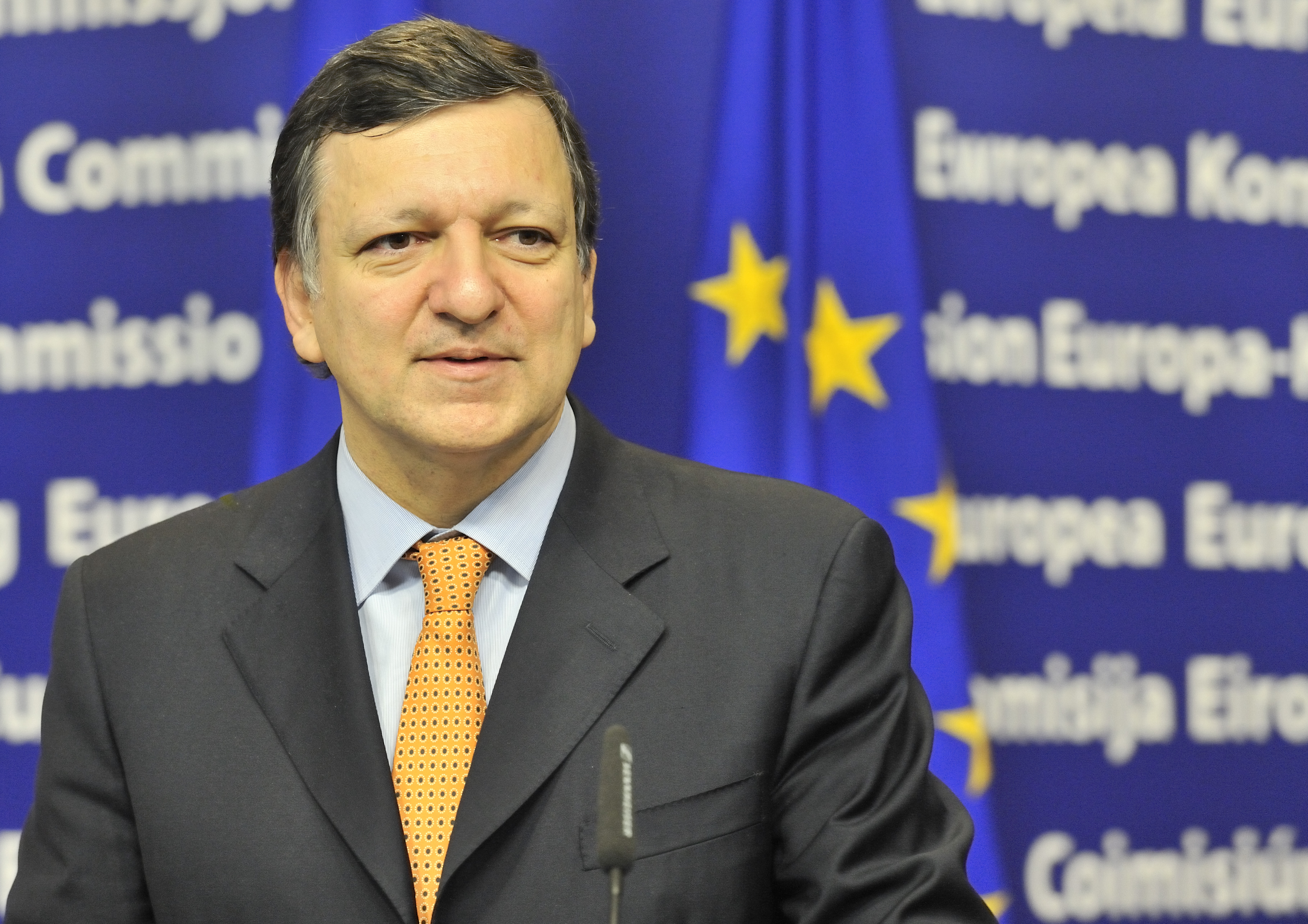 By Aynur Jafarova
The Kashagan oil and gas field, which is one of the largest hydrocarbon fields in Kazakhstan, is the symbol of successes of independent Kazakhstan, President of the European Commission Jose Manuel Barroso, who is on his first official visit to Kazakhstan.
The recoverable oil reserves of the Kashagan field are estimated at 11 billion barrels, whereas total geological raw material reserves stand at 35 billion barrels. Its natural gas reserves are estimated at over 1 trillion cubic meters.
"The development of the Kashagan field is one of the largest joint projects of Kazakhstan and the European Union (EU) in the world in recent decades. It would become a symbol of success of Kazakhstan, which it was able to achieve in the energy sector. It is also a symbol of strong relations between Kazakhstan and the EU," Barroso said during his lecture at the Eurasian National University on June 3.

Barroso went on to say that the EU wishes do deepen and enrich relations with Kazakhstan.
"Kazakhstan is becoming these days an increasingly important partner for the EU in the region, not only due to trade and investment, but more importantly as a stable country with a proven track-record of harmony and tolerance, a tradition of which dates back beyond the Silk Route," Barroso said.
According to Barroso, the negotiation of a new and enhanced Partnership and Co-operation Agreement, which was initiated by both parties together, is the recognition of the importance of Kazakhstan for the European Union.
"The EU is committed to successfully concluding these negotiations as soon as possible and we trust that our Kazakh partners jointly share this commitmen.
"The upcoming opening of the Kashagan oil field, one of the largest projects in the world in the past few decades, will become a symbol of what Kazakhstan has achieved in the energy sector. It is a symbol also of the strong relations between Kazakhstan and the European Union: multiple joint and mutual beneficial investments as well as substantial energy trade," he said.
He went on to say that the EU's aim is to broaden the scope of bilateral cooperation in all areas of mutual interest, and to support Kazakhstan's reform and modernization efforts.
According to Barroso, bilateral trade between the EU and Kazakhstan has been growing very rapidly over the past decade. The EU is Kazakhstan's leading trade partner, with about 40 percent in its total external trade.
Europe has also become the top investor in Kazakhstan, accounting for about half of the total foreign direct investments in the country. The Kazakhstan-EU bilateral trade amounted to € 31 billion in 2012.
The EU is on of the largest trade partners and investors in Kazakhstan. In 2012, the import of the EU from Kazakhstan amounted to about 24.4 billion euros while the export from the EU - 6.9 billion euros.