Turkish FM, EU's Ashton discuss Iran nuclear program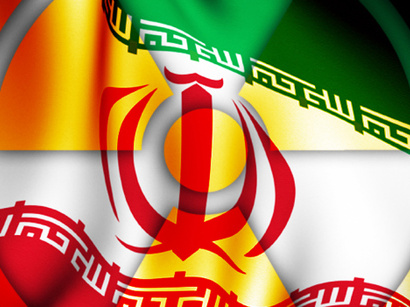 Turkish Foreign Minister Ahmet Davutoglu and European Union foreign policy chief Catherine Ashton have discussed Iran's nuclear program, Anadolu news agency reported.
Holding a phone conversation, Ashton briefed Davutoglu about the recent talks which took place in Kazakhstan with P5+1 group.
Ashton also informed Davutoglu about Belgrade-Pristina dialogue.
Ashton said she attached great importance in Turkey's views about both issues.