U.S. soldier killed in Afghan rescue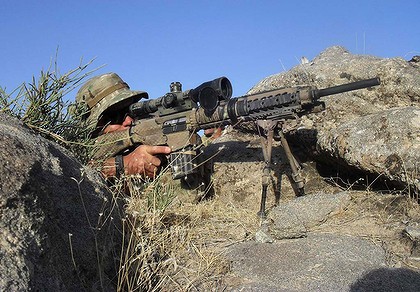 The White House says a U.S. service member was killed in the rescue mission that freed an American doctor who was kidnapped by the Taliban,Radio Liberty reported.

The statement described the slain service member as a "special operator," or highly trained special forces commando.

The statement praised the mission as "characteristic of the extraordinary courage, skill, and patriotism" shown each day by U.S. troops.

NATO's International Security Assistance Force said the raid was launched after intelligence showed that Dr. Dilip Joseph was in "imminent danger of injury or death."

Officials said at least seven Taliban fighters were killed in the pre-dawn raid on December 9 in eastern Afghanistan.

Joseph had been abducted December 5 by Taliban insurgents in the Surobi district of Kabul Province.