EU seeking deal on migrants & NGOs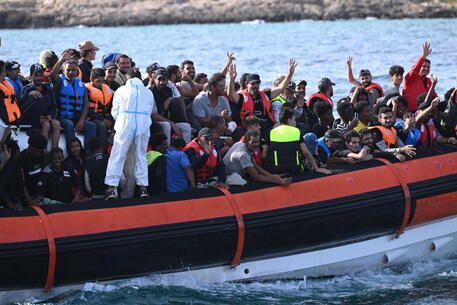 EU sources said Tuesday the Union is seeking a deal on migrant rescue NGOs after Italy slammed Germany for funding 10 of the 19 currently operating in the central Mediterranean and taking them to Italy instead of to Germany, Azernews reports, citing ANSA.
"We are looking for a consensus on the crisis regulation and the role of NGOs in the legislative package on the Migration and Asylum Pact," said a senior EU official "The delegations are in contact, let's see the developments in the coming hours." Talks are ongoing ahead of an informal EU summit at Granada in Spain on Thursday, he said.
---
Follow us on Twitter @AzerNewsAz