Kazakhstan's National Bank maintains base rate following comprehensive review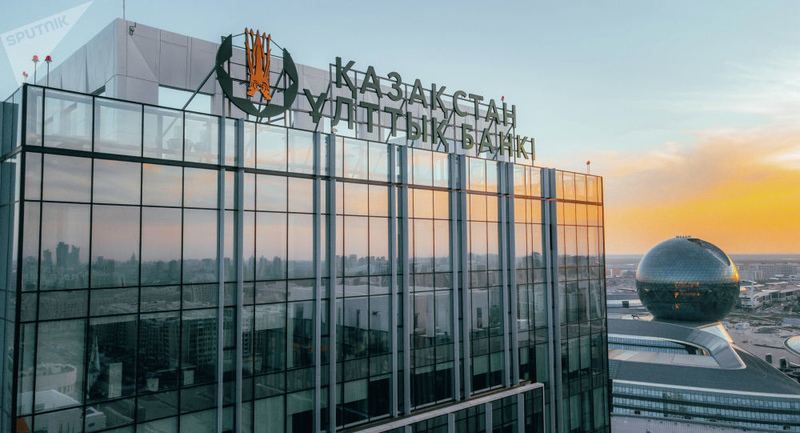 The Committee on Monetary Policy of the National Bank of Kazakhstan has announced its decision to keep the base rate unchanged at 16.75 percent, Azernews reports citing Trend.
This decision comes following a comprehensive review of the National Bank's updated forecasts, data analysis, and a careful assessment of inflation risks.
In Kazakhstan, there is persistent inflationary pressure due to ongoing fiscal stimulus, sustained domestic demand, high and unstable inflation expectations, as well as the increase in prices of petroleum products and the anticipated rise in tariffs for housing and communal services.
As noted, the annual inflation in Kazakhstan continued its downward trend in April 2023, reaching 16.8 percent. Notably, the deceleration was most prominent in the food component of inflation. However, the decline in annual inflation was offset by price increases in non-food items, which slightly accelerated due to the rising cost of petroleum products.
Meanwhile, the monthly inflation rate remained at 0.9 percent, persistently higher than historical averages. However, since September 2022, both the core and seasonally adjusted inflation measures have been declining, indicating a gradual weakening of the persistent inflationary pressures.
---
Follow us on Twitter @AzerNewsAz