'Russia to boost China pipeline gas supplies by almost 50%'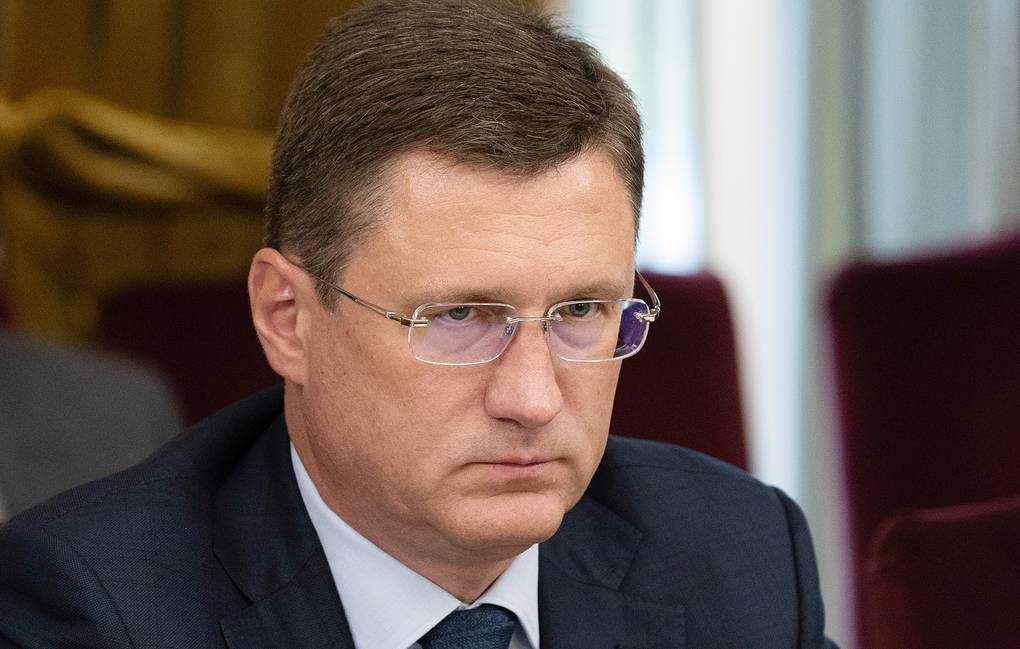 By News Centre
Russia will increase its pipeline gas supplies to China by "almost 50%" this year, according to Deputy Prime Minister Alexander Novak.
Russia's oil, gas and coal supplies to China increased last year, Novak told news channel Rossiya-1 in an interview aired on Sunday.
"Last year's gas supplies were at 15 billion cubic meters. In 2023, we expect 22 billion cubic meters, an almost 50% increase," he said, adding that the volume should reach full capacity in the next two years.
Russian energy giant Gazprom is aiming to increase supplies to Asian markets, particularly China, as gas exports to Europe have dropped sharply due to sanctions over the Ukraine war.
Last year, Gazprom supplied 10.4 billion cubic meters of natural gas to China via the Power of Siberia 1 pipeline, which has an annual capacity of 38 billion cubic meters.
---
Follow us on Twitter @AzerNewsAz