NATO secretary-general welcomes Türkiye's ratification of Finland's bid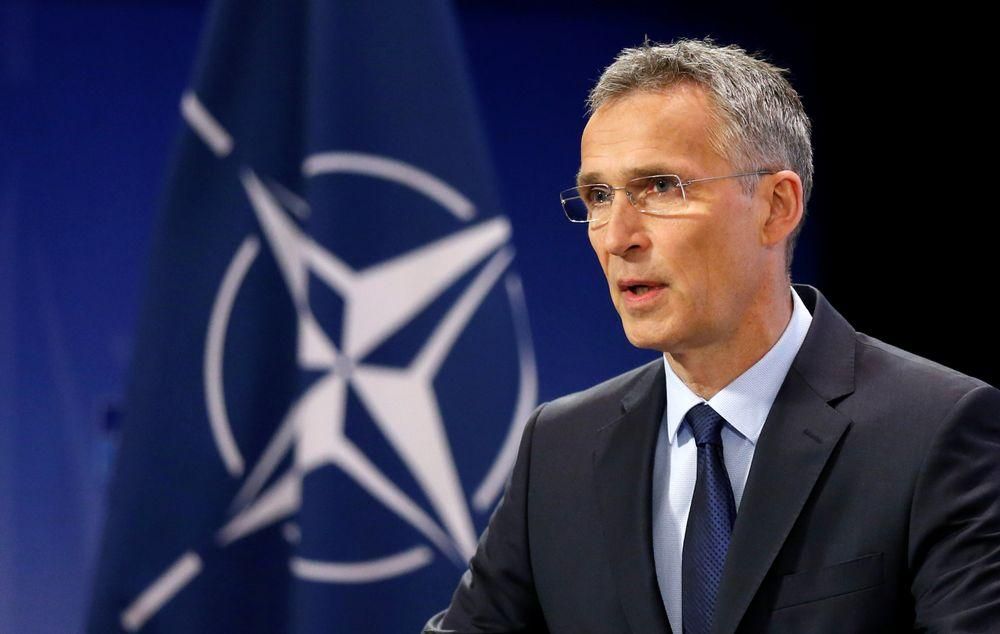 NATO Secretary General Jens Stoltenberg welcomed the Turkish parliament's decision to ratify the protocol of Finland's accession to NATO.
"I welcome the vote of the Grand National Assembly of Türkiye to complete the ratification of Finland's accession. This will make the whole NATO family stronger and safer," he wrote on Twitter.
The parliament of Türkiye approved a bill to ratify a protocol on Finland's accession to NATO on Thursday night. All 276 lawmakers present in the parliamentary hall voted in favor. Therefore, Finland has obtained legal grounds for joining the alliance.
Türkiye was the remaining NATO member to approve Helsinki's bid. Earlier, the process was also delayed by Hungary, but the country passed a relevant bill on March 27.
---
Follow us on Twitter @AzerNewsAz