Biden signs law requiring US intelligence release all documents on COVID origins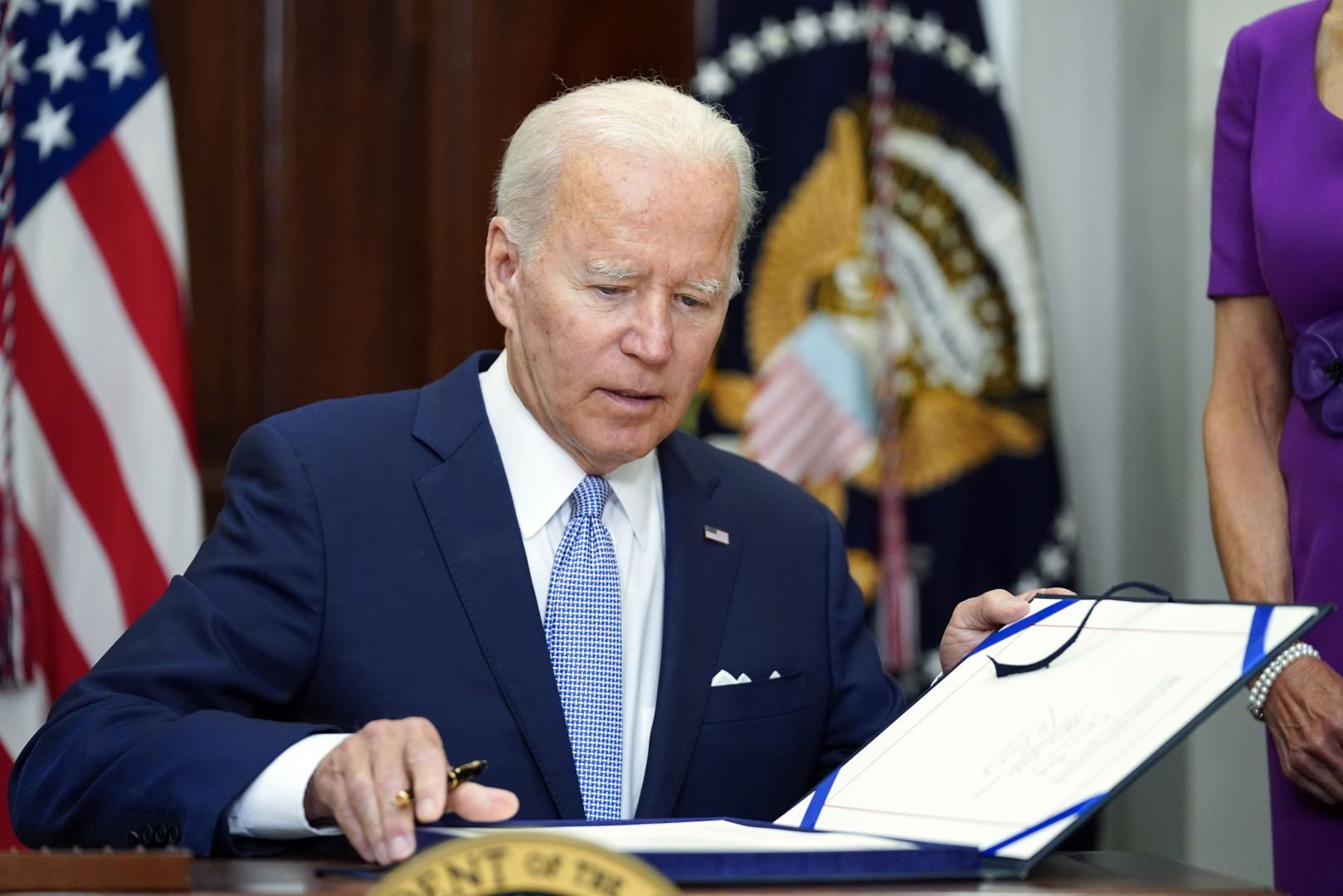 Joe Biden signed on Monday a new law that could shed light on the links between the coronavirus pandemic and a Wuhan lab in China.
The move requires all U.S. intelligence related to that link and the origins of COVID-19 to be declassified.
'We need to get to the bottom of Covid-19's origins,' Biden wrote in a statement. He noted any released material should also 'include potential links to the Wuhan Institute of Virology.'
'In implementing this legislation, my administration will declassify and share as much of that information as possible,' he added.
---
Follow us on Twitter @AzerNewsAz