Kazakhstan enters new stage of dev't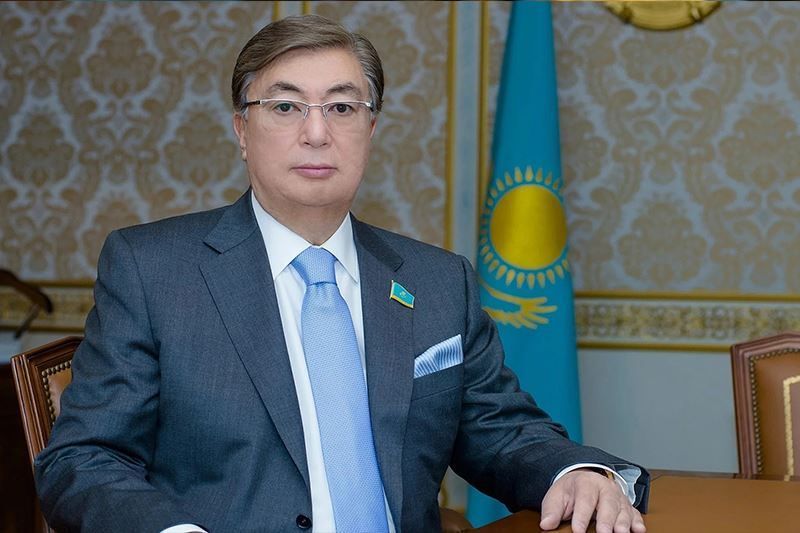 Kazkah President Kassym-Jomart Tokayev addressed the Senate of the Parliament.
"Kazakhstan has entered a new stage of development. Last year we began the implementation of the constitutional reforms following which important amendments to the country's main law were introduced, In November, we held Presidential elections. Deputies of the Senate have been recently elected. Some senators have been appointed under my decree. The process of the Senate's formation has been completed," said the President.
"Almost half of the deputy corps has been renewed. A special quota for the members of the People's Assembly of Kazakhstan is offered. All of this will enable the Senate to protect the interests of all the citizens of the country. In general, the upper chamber plays a special role in the public administration system. As per the Constitution, the Senate is imposed important functions. All conditions for a quality law-making activity are created," he noted.
Tokayev praised senators' active participation in the implementation of large-scale reforms and expressed confidence that the newly elected deputies will give a new impetus to the upper chamber's work.
The principle of a strong President- an influential Parliament- an accountable Government has been achieved, he said.
"Thanks to a wide public support of our initiatives, the work on large-scale modernization has brought serious results. We will do not sit on our laurels. We have huge work ahead," he added.
---
Follow us on Twitter @AzerNewsAz