Georgian-Russian trade volume increase over 50% in 2022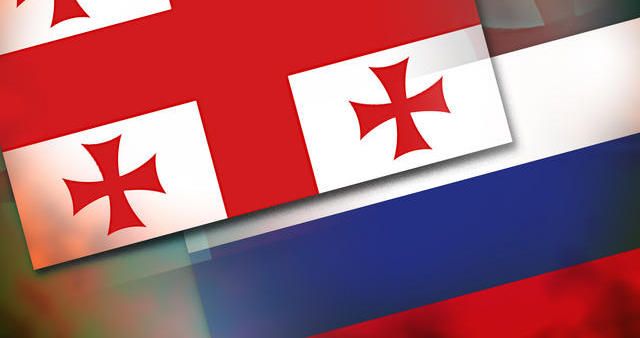 According to information released by the National Statistics Service of Georgia on Friday, the value of trade between Georgia and Russia in 2022 exceeded $2.4 billion, up 52% from 2021, Azernews reports citing TASS.
Russia has taken second place among Georgia's largest trading partners. Over the past year, its share in Georgia's foreign trade amounted to 13.1%. In 2022, Georgia exported over 73,000 metric tons of natural wines for over $160 mln, more than 57,000 metric tons of ferroalloys for over $108 mln, more than 5,399 cars for over $75 mln, more than 12,000 metric tons of alcoholic beverages for more than $56 mln, more than 92,000 metric tons of mineral and fresh water for over $50 mln.
In turn, Russia shipped with more than 657,000 metric tons of oil and oil products for over $622 mln to Georgia in 12 months, which is almost 3-fold more than in 2021. Last year, Russia also delivered to Georgia more than 416,000 metric tons of oil gases and hydrocarbons for around $113 mln, about 180,000 metric tons of wheat or wheat-rye flour for around $67 mln, over 174,000 metric tons of wheat and meslin for over $61 mln, more than 114,000 metric tons of coke and semi-coke for over $59 mln.
---
Follow us on Twitter @AzerNewsAz