29 March 2019 17:59 (UTC+04:00)
1 556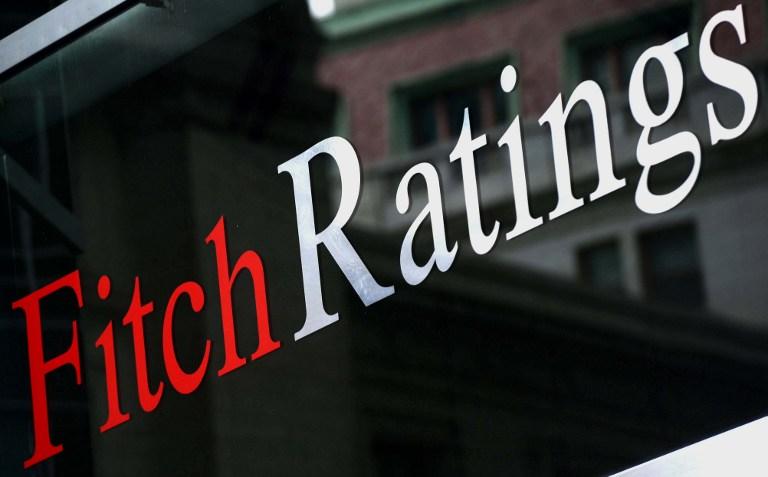 By Abdul Kerimkhanov
Fitch Ratings notes that the outlook for the banking sector of Uzbekistan remains stable, taking into account the results for 2018, indicating good asset quality and profitability.
However, capitalization and liquidity are low, and there are risks associated with rapid credit growth (51 percent in 2018) and the issuance of loans in foreign currency.
Asset quality is good, impaired loans accounted for only 1.3 percent of gross loans in the sector and were fully covered by provisions for loan losses at the end of 2018. Currency risk is significant given the high dollarization of loans in the sector (56 percent at the end of 2018).
Loans issued to smaller companies are usually more exposed to foreign exchange risk, since loans to large state-owned companies, including the largest foreign currency loans in the sector, are guaranteed by the state.
At the same time, even these loans may carry risks for banks, since they can be restructured under a stressful scenario. About $ 1.7 billion in foreign currency-denominated loans from state-owned banks (12 percent of loans in the sector) were restructured in 2017 in order to reduce the pressure caused by a sharp weakening of the national currency after the peg to the U.S. dollar was canceled.
The risks associated with asset quality are also due to the limited transparency of borrowers from small and medium-sized businesses and weak regulation of retail lending, with no limits on the maximum debt burden of borrowers or on lending in foreign currency.
At the same time, the regulator may introduce additional restrictions if it considers that the risks increase significantly.
The return on average capital in the sector was 13.5 percent in 2018 (12.7 percent in 2017), and the net interest margin was 4.4 percent, which was supported by higher interest rates on loans in national currency after raising the central bank refinancing rate.
Non-interest income was an important source of profitability (46 percent of gross income) at the expense of commissions for the transfer of funds by individuals and transactional services, as well as at the expense of profits from foreign exchange transactions.
Operating expenses were generally stable (49 percent of gross income), while impairment charges remained low (less than 2 percent of average loans).
Capitalization in the sector provides a low ability to absorb losses after easing in 2018, because retained earnings and capital contributions did not keep pace with the rapid growth in lending.
Rapid credit growth is likely to continue, but Fitch expects capitalization to remain above minimum levels, although not by much. For privately owned banks, growth is likely to be more restrained than state-owned banks, as they rely on generating capital from profits and have less opportunity to support it through capital contributions.
Liquidity in the sector is also under pressure due to credit growth. Highly liquid assets in the sector declined to nine percent of total assets at the end of 2018 compared with 23 percent at the end of 2017, and the net stable funding indicator was 108 percent, which is slightly above the regulatory minimum of 100 percent.
The ratio of loans to deposits was high at 239 percent, and the sector relies on substantial funding from the Fund for Reconstruction and Development of Uzbekistan, which accounts for about 40 percent of total liabilities.
Fitch expects fast credit growth to continue, as lending is still low relative to the size of Uzbekistan's economy.
"The growth is due to the fact that state banks direct funding to strategically important sectors of the economy (oil and gas, mining, transport, agricultural and chemical), which account for about 40 percent of total bank lending. Private banks generally lend to small and medium-sized enterprises that are not sufficiently covered by loans, carry out microfinance operations and provide loans to retail customers," Fitch Ratings notes.
Fitch rated four state-owned banks in Uzbekistan (Agrobank, Asaka Bank, Microcreditbank and Uzpromstroybank) at the level of "BB-" "Stable" outlook.
Besides, Fitch Ratings rated three private banks: Ipak Yuli ("B" / "Stable" outlook), Trustbank ("B" / "Stable" outlook) and Universal ("B-" / "Stable" outlook)".
---
Abdul Kerimkhanov is AzerNews' staff journalist, follow him on Twitter: @AbdulKerim94
Follow us on Twitter @AzerNewsAz
Related News