Armenia is rapidly losing foreign markets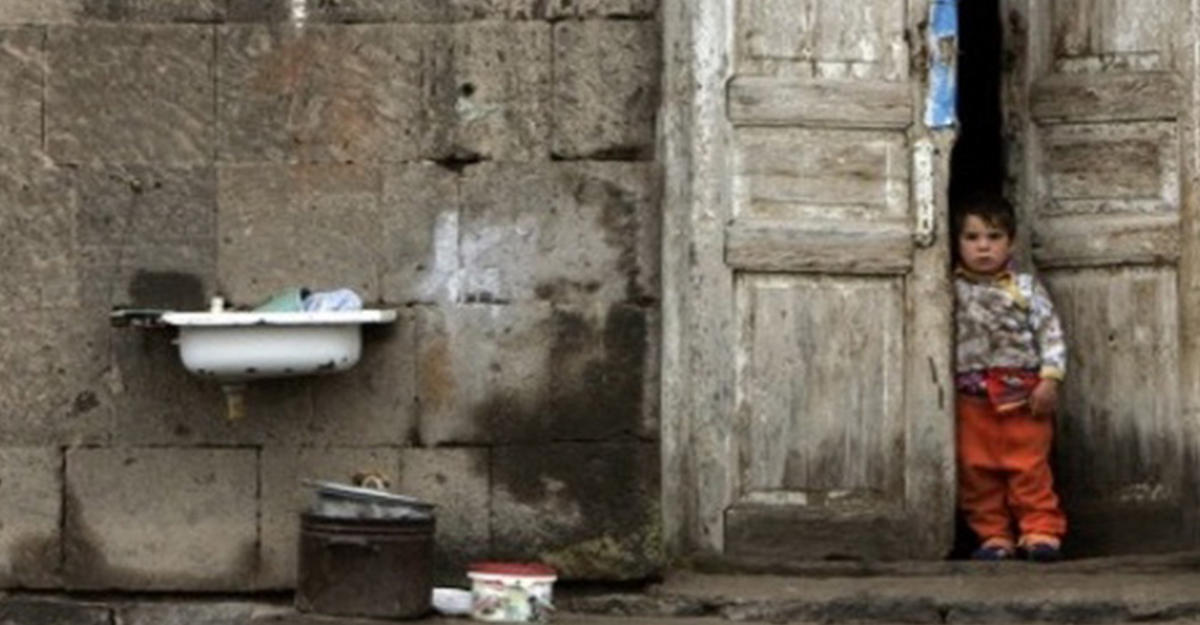 By Abdul Kerimkhanov
The socio-economic situation in Armenia is worsening every day. The velvet revolution was supposed to lead to economic development and growth, prosperity, an increase in wages and pensions in the country, and a solution to geopolitical and regional problems. However, in reality, none of the above happens.
According to the statistics of the National Statistical Service of Armenia, construction increased by about 21 percent, with the same decrease in the production of electricity.
However, the leaders of construction companies claim that this is a complete fiction, since after the velvet revolution construction has become almost impossible.
"Yerevan Municipality refuses to issue building permits, each time referring to different reasons. Now only those construction projects started under the previous authorities are in the process, although some of them are suspended based on various complaints. So the growth in the construction sector is drawn only to conceal the real picture of the economic downturn," Jamanak newspaper notes.
Foreign trade turnover also experiencing a serious recession. In February 2019, compared with the same month of 2018, foreign trade volumes decreased by 4.6 percent. The data for January to February 2019 is 7.7 percent lower than last year's figures, Armenian media reported.
In addition, Armenia is losing foreign markets, as evidenced by export figures. Armenia saw a decrease in exports by 8.2 percent in this February compared to the same month of 2018 and by 11.6 percent in January to February compared to the first two months of 2018.
Nevertheless, speaking in the parliament with a report on the activities of the government in 2018, Prime Minister Nikol Pashinyan said that everything was going fine.
As Pashinyan noted, it is impossible to find the second such country in world history, where such serious changes have occurred, and after that, there would not be a deep economic recession. "We managed to maintain macroeconomic stability," NEWS.am quotes pAshinyan as saying.
Moreover, small HPPs in Armenia are in a difficult financial situation and most of them are on the verge of closure, said the chairman of the Association of Renewable Energy Producers public organization Roman Melikyan.
He noted that HPPs cannot produce electricity in the planned amount and find themselves in a difficult financial situation, adding that since water management is poorly managed - HPPs do not receive the prescribed amount of water and, naturally, cannot generate the necessary electricity.
"If such a policy does not change and certain stimulating mechanisms are not applied, we will face serious danger," said Melikyan.
In short, the new authorities of Armenia are involved in drawing indicators in the way like the previous ones. Apparently, the new government discovered even great talents for drawing.
The prospect of economic development of Armenia is rather uncertain, as it depends on too many external and internal factors.
One of the obstacles to the economic development of Armenia is its geopolitical isolation from the outside world, which is fraught with significant risks and an increase in transportation costs.
In this regard, Armenian-Iranian cooperation in the field of transport communications and energy could be "breath of air" for the Armenian economy. But Iran prefers to cooperate with stable Azerbaijan, an example of which is the North-South project.
For Armenia, the time has come for such pragmatism, which seeks sensible solutions. In particular, Yerevan should refuse to continue the occupation policy and withdraw its armed forces from the occupied regions of Azerbaijan. Only in this case, it is possible to fully restore Armenia's relations with its neighbors, which will later lead its economy out of stagnation.
---
Abdul Kerimkhanov is AzerNews' staff journalist, follow him on Twitter: @AbdulKerim94
Follow us on Twitter @AzerNewsAz