19 December 2018 16:33 (UTC+04:00)
1 181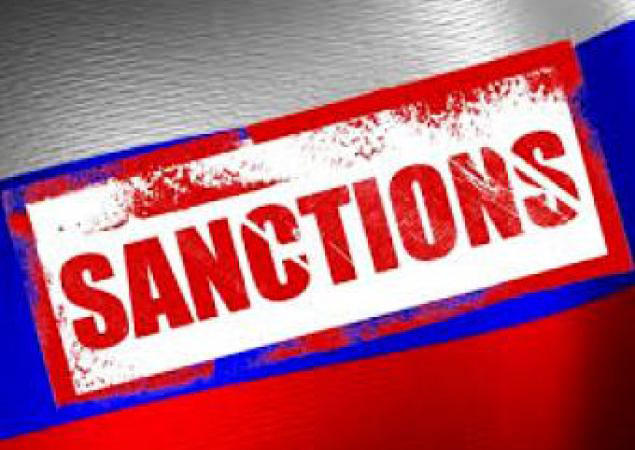 By Trend
Creation of Iranian oil refineries and putting up oil for the stock exchange are the two solutions to evade the sanctions, former head of National Iranian Oil Company Mohammad Ali Khatibi said in an interview with the Young Journalists Club (YJC), Trend reports.
He said that Russia and Saudi Arabia cannot be an alternative to Iranian oil. Khatibi also said that Russian refineries were using Iranian oil for domestic consumption.
For example, Iran previously signed a contract with Russia for the sale of 500,000 barrels of oil, he said.
The US pursues two goals in oil sanctions against Iran, first of all, to reduce the Iranian oil sales and bring them to zero, and, secondly, to avoid the rise in oil prices in the world market, he noted.
According to the statistics available regarding these two issues, the US didn't succeed in its goals, he said.
"The US government has kept the issue of reducing oil prices in the world market in the agenda by excluding major Iranian oil consumers from sanctions," he added. "However, with this exception, the US couldn't bring the sales of the Iranian oil to zero. Also, global media outlets reported that after the US tightened sanctions against Iran, the rise in prices for oil products in the US caused protests among the citizens."
He said that eight countries were excluded from the US sanctions for six months.
Comparing current and past periods of sanctions considering the US government officials' statements, Khatibi said that according to the US experts, the government of this country had the support of international organizations and the EU in the previous period of sanctions, but not now.
"These sanctions won't have any particular effect on Iran, because the US has no trade, oil or major commodity exchanges with Iran," he added.
"It is necessary to create local refineries and cooperate with foreign refineries to sell oil products," he said.
The sale of oil at the stock exchange can be considered as a short-term and a medium-term solution, he added.
---
Follow us on Twitter @AzerNewsAz
Related News