IMF announces Kazakhstan's next year growth forecast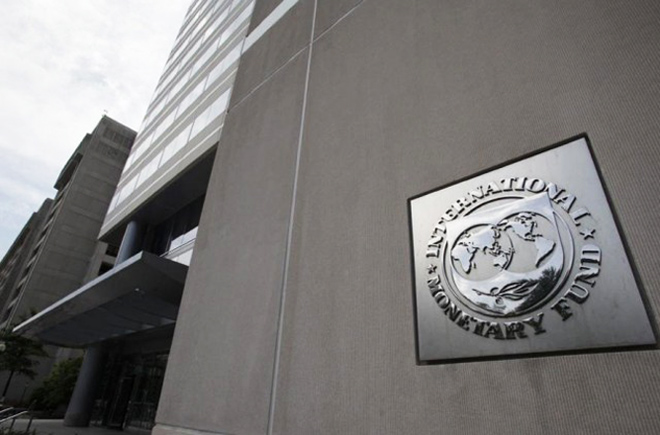 By Trend
The International Monetary Fund (IMF) forecasts growth of 3.1 percent in 2019 in Kazakhstan, reads the Concluding Statement of the IMF staff visit to the country.
An IMF staff team visited Kazakhstan in November 6-14 to review developments, prospects, and policies. Discussions focused on the outlook and risks, monetary policy and operations, the financial sector, budget execution, the 2019 budget, the fiscal framework, and structural reforms.
"Growth was strong in the first half of 2018 at 4.2 percent, led by manufacturing, oil, and a recovery of credit growth. With base effects from high growth in late 2017, we forecast growth of 3.7 percent in 2018, and as oil production gains moderate, 3.1 percent in 2019," reads the message.
Meanwhile, inflation has come down to 5.3 percent in October. Stronger exports, especially oil, have supported improvement of the current account.