Property of Adnan Oktar detained in Turkey confiscated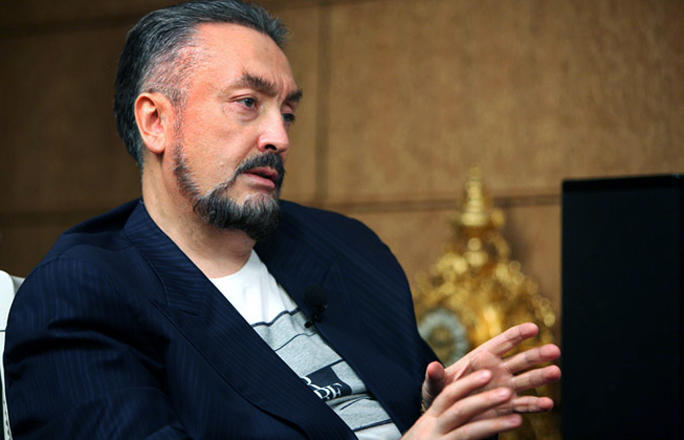 By Trend
The property of Adnan Oktar detained in Turkey has been confiscated, Turkish media outlets reported July 11.
The trustees have been appointed to all the companies manage by Oktar.
The Istanbul police has detained Adnan Oktar, who is better known under the nickname of Harun Yahya, during a special operation this morning.
Some 235 of his supporters have also been detained.
It is reported that Oktar is accused of harassment, money laundering, participation in organized crime, as well as espionage.
Other details of the special operation are not reported.
---
Follow us on Twitter @AzerNewsAz