14 June 2018 11:47 (UTC+04:00)
1 637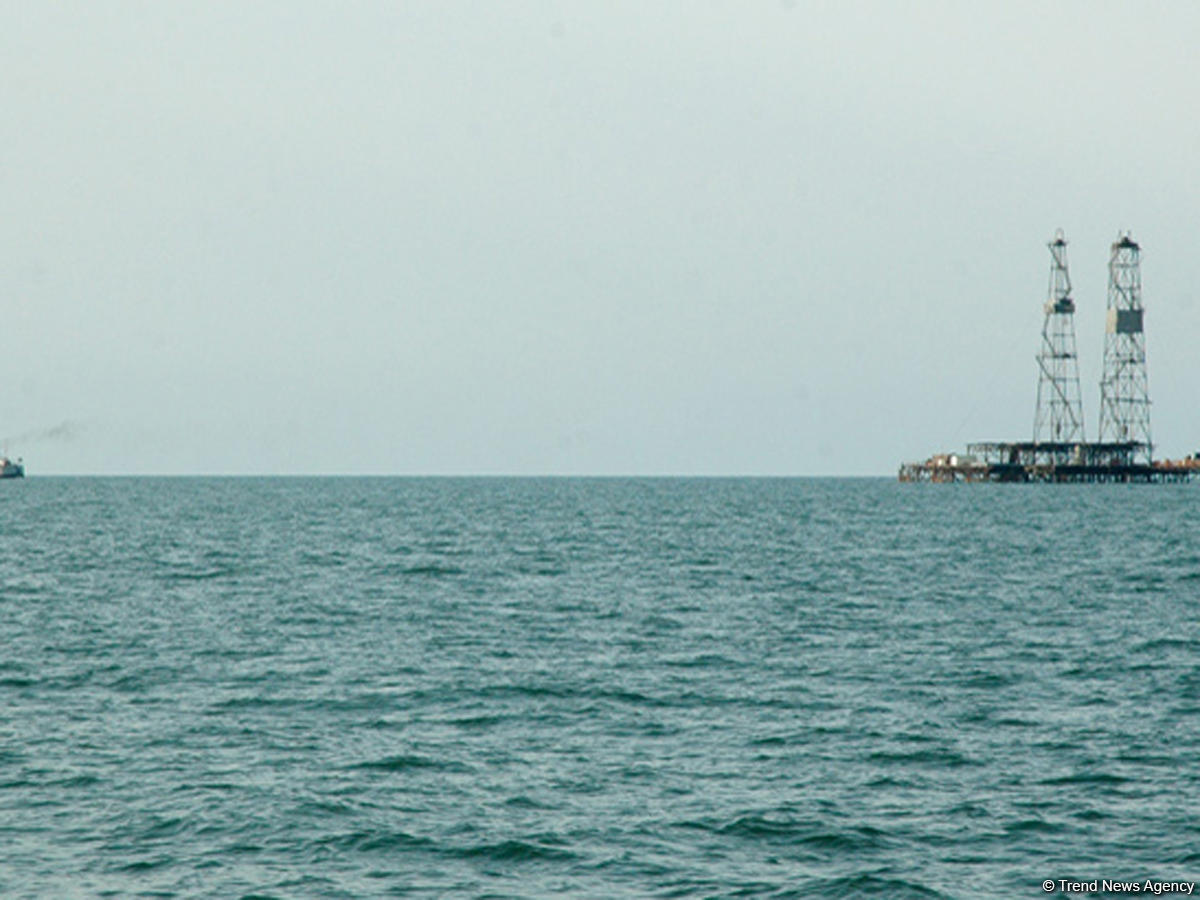 By Trend
Nader Pasande, the director of Iran's Ports & Maritime Organization in maritime affairs, said natural resources of the Caspian Sea could bring about a golden opportunity for the nations of Commonwealth of Independent States (CIS) to improve their economy.

Iran and Azerbaijan can have a closer interaction and benefit from the natural resources of the Caspian Sea, Pasande told the Trend news agency on June 10.

The largest inland sea in the world is replete with natural resources and the Commonwealth of Independent States (CIS) could benefit from them if it joins the high seas, he added.

He further urged the CIS countries to use the untapped potential of the sea and enjoy steady economic growth.

The Caspian Sea is the largest enclosed body of water by area and is variously classified as the world's largest lake or a full-fledged sea.

Back in May, Iran announced it planned to form a joint oil company with Azerbaijan in what could prepare both to cooperate over the exploration and development of hydrocarbon reserves in the Caspian Sea and elsewhere.

The announcement over the formation of the company was made by Amir Hossein Zamaninia, Iran's deputy petroleum minister for international affairs and trading.

Zamaninia told Trend that the company will be formed within the framework of a deal recently signed between the two parties.

In April 2018, during a visit of Iran's President Hassan Rouhani to Azerbaijan, the two countries signed "The Memorandum of Understanding on "Joint Development of Relevant Blocks in the Caspian Sea."
---
Related News