SCO issues statement following parliamentary election in Turkmenistan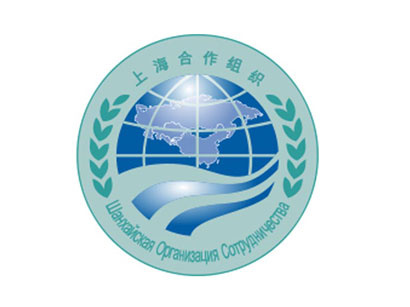 By Trend
The Shanghai Cooperation Organization (SCO) has issued an official statement on its website following monitoring of the parliamentary election in Turkmenistan March 25, 2018.
The mission worked under the invitation of the Central Commission for Elections and Referenda of Turkmenistan (Central Election Commission) and the Turkmen Foreign Ministry.
The SCO observer mission monitored the preparation and conduct of the parliamentary election in Turkmenistan March 20-26, 2018.
"The mission considers invitation of the international observers as the desire of the Turkmen leadership to ensure maximum openness, transparency and democracy of the election," the statement said.
Fifteen observers - representatives of the legislative, executive and electoral bodies of the SCO member states, as well as officials of the SCO Secretariat, were accredited in the mission.
The mission notes that the alternativeness of the election was conditioned by the nomination of candidates from three parties - the Democratic Party, the Party of Industrialists and Entrepreneurs and the Agrarian Party, as well as from groups of citizens, which allowed voters to nominate the best-trained candidates to the Turkmen Parliament.
A total of 125 MPs were to be elected in Turkmenistan. As many as 125 district election commissions and 2,604 precinct election commissions were formed, including 39 election commissions at diplomatic missions abroad. A total of 3,289,979 voters were registered.
The mission states that the Turkmen parliamentary election took place in accordance with the requirements of the electoral legislation of Turkmenistan and the international commitments undertaken by the state. No violations that put under question the election's legitimacy were noted by the mission.
"The mission recognizes the election as transparent, free, credible and democratic," the statement said.
---
Follow us on Twitter @AzerNewsAz