Smart City project to be launched in Kyrgyzstan in late January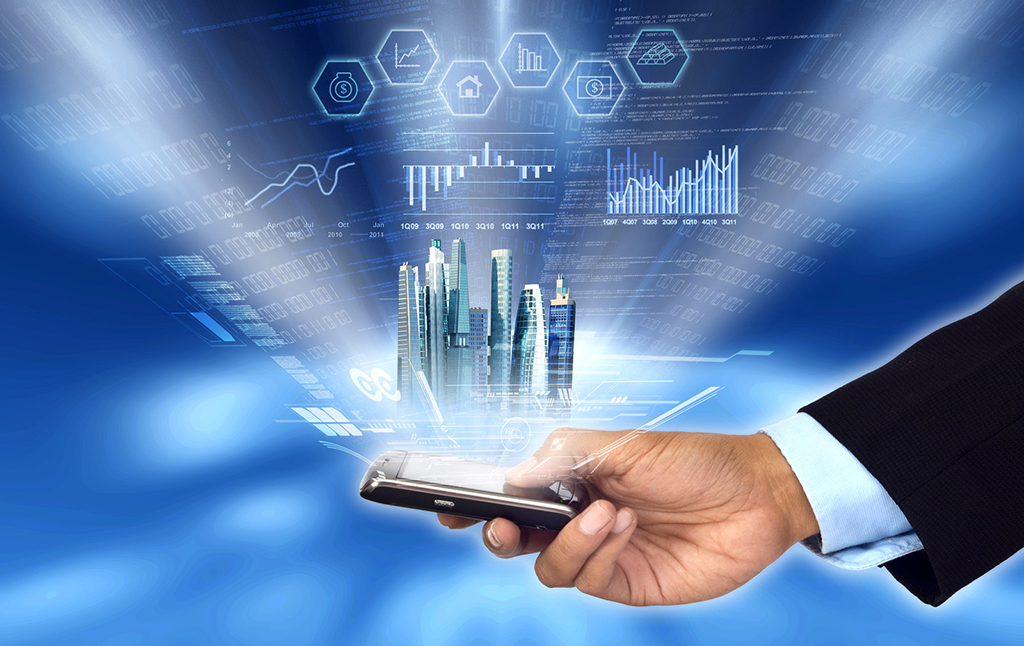 By Kamila Aliyeva
The implementation of the Smart City project, which is set to maximize security on the streets and roads of Kyrgyz cities, will begin in late January, Kyrgyz Prime Minister Sapar Isakov said.
The project was thoroughly studied by each of the parties, according to the official. A consortium of companies will act as investors. At the same time, the government does not invest any financial resources at the initial stage. The total amount of investments will be $60 million.
Following the installation of the necessary equipment at 70 crossroads in two cities, the government will start paying the invested funds in equal shares within five years.
The project will be conducted for a year and a half, according to the minister.
He also explained why there were difficulties in the implementation of the project. It turned out that the problem was in attracting a third investor.
"The government's contribution was to be 15 percent. But we looked at our laws, in particular, on public procurement, and realized that it would be difficult to implement. Therefore, the search for another company, which would have invested 15 percent - $9 million, began. The company was found," Isakov said.
At the same time, he promised that the Kyrgyz side will receive 100 percent of the funds from fines payment within the framework of the Smart City project.
On January 11, Kyrgyz government and China's Huawei Technologies Co., Ltd signed an investment agreement for implementation of the Smart City project aimed at strengthening security in the country, including a decrease in the number of road traffic accidents and response to terrorist and criminal threats, according to the government's press service.
The Smart City project will be implemented in the capital Bishkek and Osh, the country's second-largest city in the south, as well as on the motor roads Bishkek-Osh and Bishkek-Cholpon-Ata (Issyk-Kul), and on the road connecting Bishkek and the city's Manas International Airport.
The launch of the pilot project on two streets of Bishkek had been planned since the beginning of October 2017.
---
Kamila Aliyeva is AzerNews' staff journalist, follow her on Twitter: @Kami_Aliyeva
Follow us on Twitter @AzerNewsAz