Growing oil output pushes Kazakhstan to make accurate choice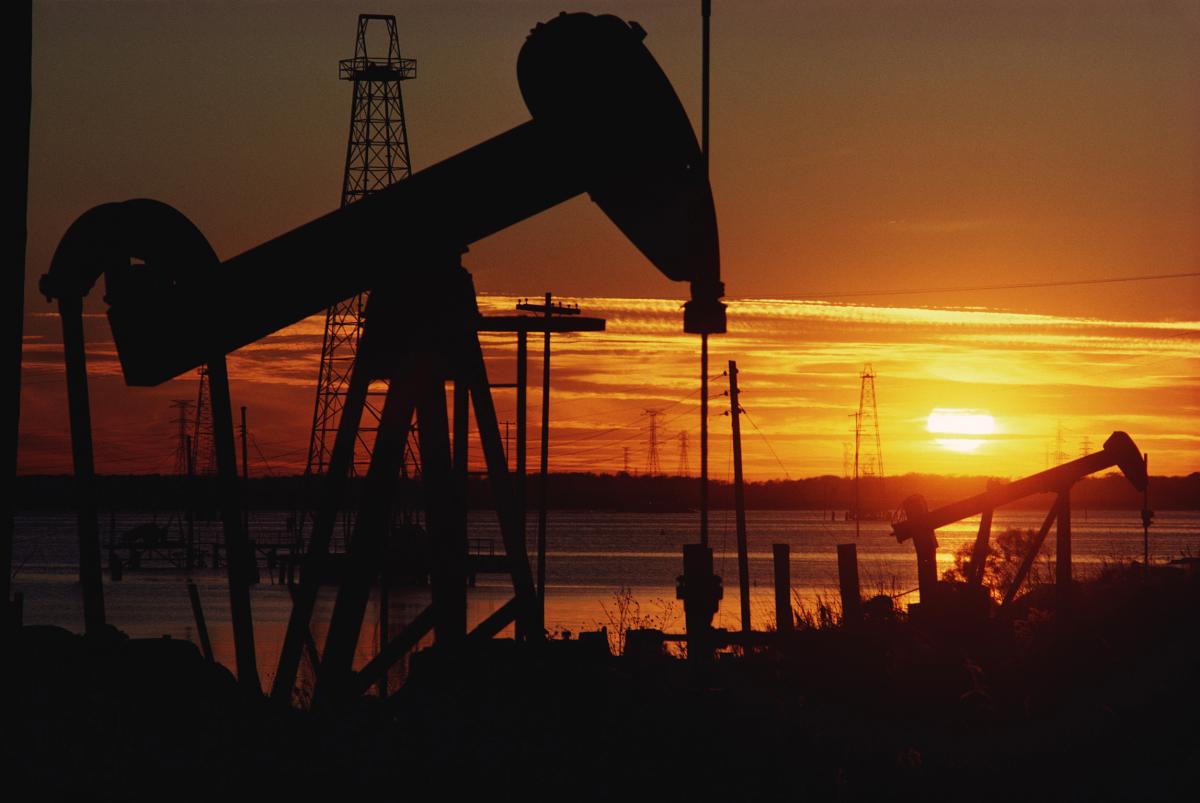 By Trend
The draft convention of the final agreement on the legal status of the Caspian Sea that was discussed in Moscow on December 5 implies, inter alia, construction of underwater pipelines. If accepted, a consensus from all littoral states to allow underwater construction will no longer be required, except for an agreement between two contracting states.
Putting aside political rationale behind such a long-born decision, it would be worthy of paying attention to economic aspects of such projects.
When touching the subject of underwater pipelines construction on the Caspian Sea, the Trans-Caspian gas pipeline to export Turkmen gas westward is the first thing that comes to mind. It overshadowed another idea, announced for the first time about a decade ago, on construction of an oil pipeline crossing the Caspian to deliver growing volumes of the Kazakhstan's crude to Europe, through the Baku-Tbilisi-Ceyhan (BTC) export route.
It is important for both countries – Kazakhstan and Azerbaijan - to understand whether construction of a 700-kilometer underwater pipeline would be reasonably practicable in foreseeable future.
In 2016 Kazakhstan produced 78.1 million tons of crude oil including gas condensate (factual data from Kazstat, National Statistical System of Kazakhstan). Crude oil accounted for 65.6 million tons, while condensate made 12.5 million tons. From the total amount, 62.3 million tons fell on export, whereas 15.8 million tons fell on the consumption in the domestic market.
Within ten months of 2017, the production made 71.2 million tons (11.4 percent growth compared to the same period of 2016), from which export made 55.9 million (+10.1 percent) and domestic consumption amounted to 15.3 million t (+16.4 percent).
Recently, Kazakhstan has increased the forecast for oil production in 2017, from the planned 81 million tons to 85.5 million tons.
Most of the Kazakhstan's crude was exported to European countries (50 million tons), while 5.3 million tons fell on the South-Eastern Asia, and about 325,000 tons was exported to the CIS states.
Enter the factor of export pipelines' capacities. Major pipelines to export oil from Kazakhstan include the Caspian Pipeline Consortium (CPC) pipeline to the Black Sea port of Novorossiysk, the Kazakhstan-China pipeline and the Uzen-Atyrau-Samara pipeline to Russia. As lion's share is exported through the CPC, it would be sensible to focus only on that option.
The CPC export pipeline transports over two thirds of all Kazakhstan export crude, as well as crude from Russian oil fields, including the Caspian region.
In December 2009, the CPC shareholders approved the plan of expanding the capacity of the pipeline up to 67 million t a year, which included a set of technical enhancements and commercial matters. Thanks to the expansion project, the CPC Marine Terminal shipped 42.8 million tons in 2015 and 44.3 million tons in 2016. As of December 18 of the current year, the CPC shipped 52.8 million tons of crude, from which about 47.5 million tons falls on Kazakhstan.
If the maximum planned capacity of 67 million tons is reached in the coming years, it would mean that Kazakhstan doesn't need any new facility for its oil export because CPC will take all the available volumes. It could be so, except for one little fact - the giant offshore oil field "Kashagan", with 4.65 billion tons (36.6 billion barrels) of oil in place, which is now just at the beginning of its production.
In November 2016, after a three year delay due to industrial accident, the commercial production of oil commenced at Kashagan and the first batch of crude was exported.
Initially it was planned to produce up to 420,000 barrels per day (21 mta) at Phase 1, with further increase gradually to 1.2-1.5 million bpd (from 60 to 75 mta) in later phases.
Within 11 months of 2017, 7.3 million tons of oil was produced at the Kashagan field, although the originally planned volume was 5 million tons. In 2018, production capacity is planned to reach a designated target of 370,000 bpd, according to NCOC – the project's operator.
In addition to the three main pipelines, there is another route planned for the most part to export the Kashagan oil to European markets. For that purpose it is necessary to deliver the oil to the BTC main export pipeline. Two options are considered here (the third option is tank-car ferry without unloading and then by rail to Georgian port of Batumi).
The main option suggests use of tankers transporting the oil from Kuryk port to Baku oil terminal (Kazakhstan Caspian Transport System, KCTS).
From time to time, official circles, project shareholders and experts of both countries touch upon the second possible option – construction of an underwater pipeline as an alternate to replace the tanker delivery system.
Both options have their disadvantages.
Kazakhstan and Azerbaijan have tanker fleet with most of vessels having 12-13 thousand ton deadweight. A tanker with such dwt, sailing between Aktau and Baku, can transport about 1 million ton of oil per year. It means that maritime traffic will multiply, which in turn can increase the risk of accidents resulting in environmental disasters.
To accelerate oil delivery Kazakhstan should purchase or build a number of oil tankers with at least 60,000 tons of deadweight, which is quite complicated, if not impossible, due to many reasons. In addition, strong winds and storms are a common thing on the Caspian Sea.
The underwater pipeline isn't an easy trip too. The chief researcher, Institute of economics of Kazakhstan, energy expert Oleg Egorov is concerned about some factors, which, he believes, might become an impediment to the project implementation.
The first factor is the quality of oil. Any leak in the pipeline could lead to disaster in the Caspian Sea. Kazakhstan's oil is impregnated with a large quantity of sulfurous components, and taking into account oil spills that occurred at the Kashagan field since 2013, it is necessary to assess how safe it would be to use the underwater pipeline between the two countries.
The Kashagan consortium at that time had to replace 200 kilometers of pipes, incurring great financial and time losses. Oil from other massive fields like Tengiz and Karachaganak is of equally same quality with a large number of mercaptans in its composition, the expert says.
On the other hand, with the adequate preparation, that is the security of pipes together with thorough purification of oil, the construction of the pipeline may become relevant, he said.
The second factor, according to Egorov, is the project cost i.e. expenditures made to achieve full safety of the project might be too much and accordingly put its financial liquidity under question.
Tariffs may become another impediment to the project. The warranty to receive a set of profitable and stable tariffs for the transit of Kazakh oil through Azerbaijan is uncertain. In the absence of stable rates, the pipeline again loses its relevance.
Kashagan has a production life for decades, but only after reaching its designed capacity the idea of construction of the Transcaspian oil pipeline construction could become crucial. However, so far the field's operators can't disclose any exact data for oil volumes at different stages of the development due to the operation complexity of the production process.
Conclusions:
- Oil production in Kazakhstan is growing, as well as the oil export
- Europe is the destination of overwhelming quantity of the Kazakhstan's crude
- The existing pipelines will cope with export volumes until the Kashagan field attains its designed capacity
- A large share of the Kashagan oil may be delivered to Baku oil terminal either by tanker or by construction of underwater pipeline for further export through BTC pipeline
- Both options are complicated enough to be put into practice, and have weak and strong points
- Yet, there is some uncertainty in timing and output regarding the Kashagan field development
---
Follow us on Twitter @AzerNewsAz