11 December 2017 13:54 (UTC+04:00)
1 255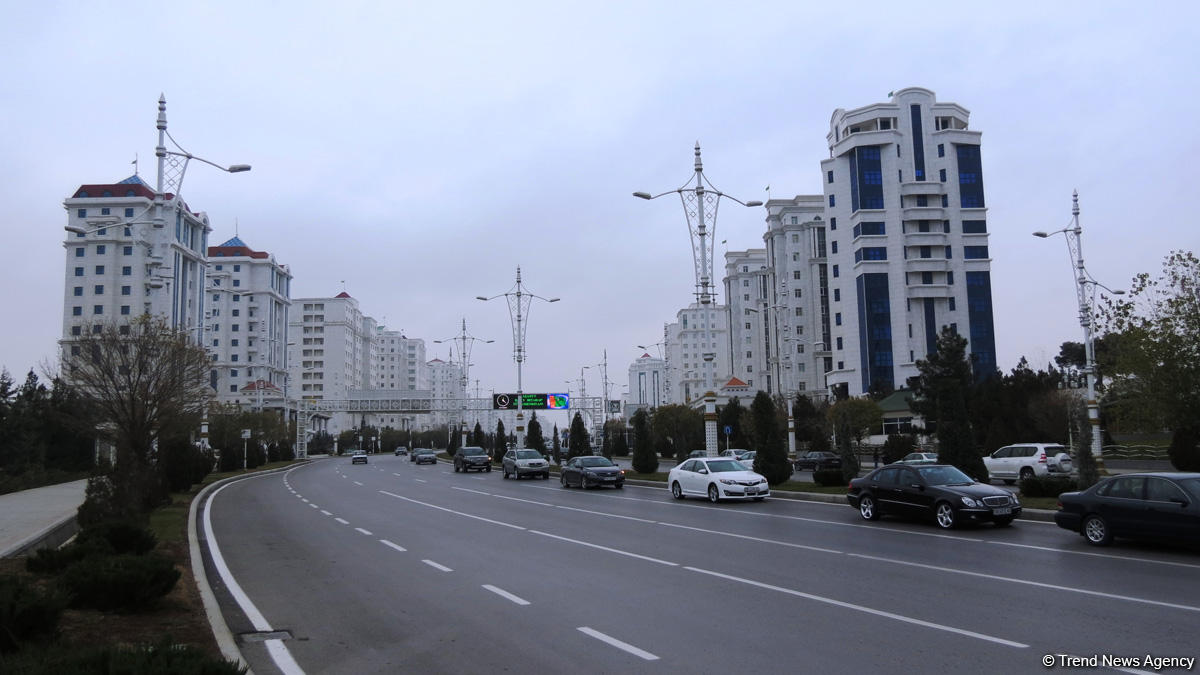 By Trend
High efficiency of work of non-state sector facilities makes it necessary to accelerate privatization processes in Turkmenistan, the country's President Gurbanguly Berdimuhamedov said at an enlarged meeting of the government, the Watan newspaper reported.
Placement of shares, organization of stock markets and conduct of open bidding should become main tools of the privatization, he added.
Berdimuhamedov defined strengthening of market institutions, development of free competition, promotion of individual undertakings as the main tasks facing industrial sectors of the Turkmen economy.
In this regard, chairperson of the Turkmen Parliament Akja Nurberdiyeva was instructed to take into account these provisions when developing new legislative documents.
Turkmenistan has embarked on a policy of gradual transition to market economy. A number of measures, including denomination of the national currency and switching to the international accounting standards, have been implemented in the country.
Since January 1, 2015 the official exchange rate in Turkmenistan remains at 3.50 Turkmen manats to the US dollar.
---
Follow us on Twitter @AzerNewsAz
Related News