Bitcoin is a vehicle for fraudsters, warns Goldman Sachs boss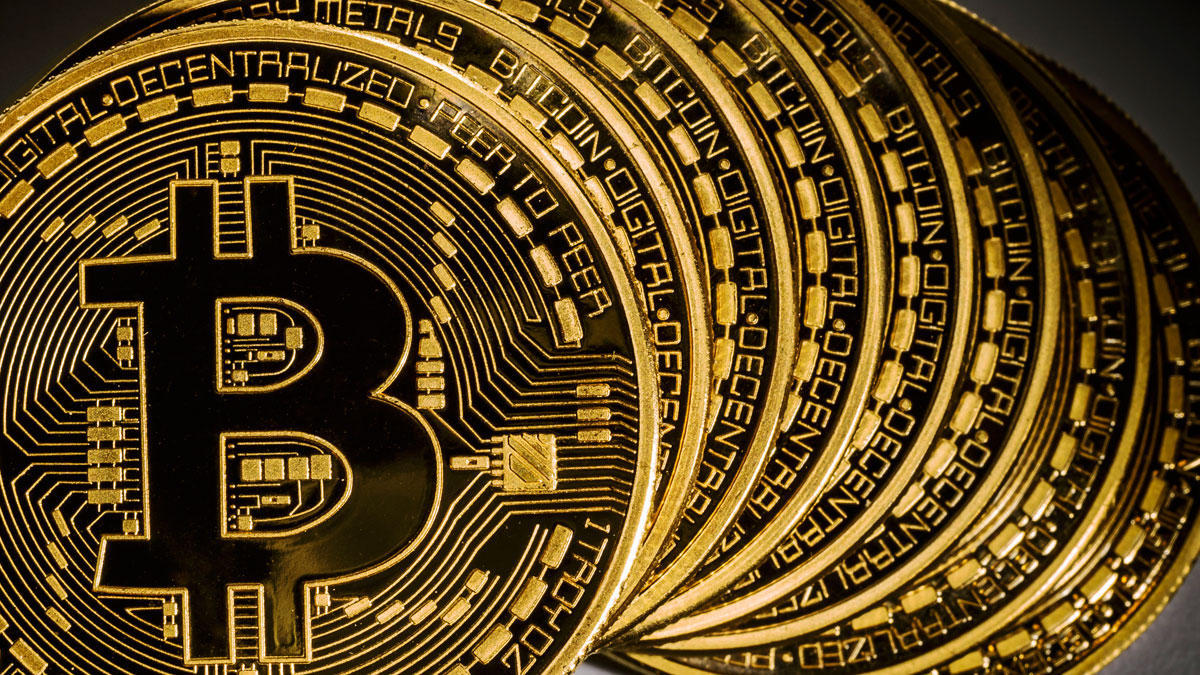 By Trend
The boss of Goldman Sachs became the latest high-profile critic of bitcoin, claiming it was a vehicle to commit fraud as the value of the cryptocurrency plunged 20% in less than 24 hours, the guardian reports.
Lloyd Blankfein, chief executive of the US investment bank, said: "Something that moves 20% [overnight] does not feel like a currency. It is a vehicle to perpetrate fraud."
His comments came during another wildly volatile trading session for the digital currency, which plunged by over $2,000 in a 24-hour period. Having topped $11,000 to reach a new record high of $11,395 on Wednesday, it fell to a low of $9,000 on Thursday, before picking up slightly later in the day.
Blankfein said Goldman did not need to have a bitcoin strategy, adding the digital currency would need to be a lot less volatile and a lot more liquid to justify closer attention.
Despite the fall in bitcoin's value on Thursday, it remained far higher than it was at the start of 2017, when it was trading at $998. It is the biggest gainer of all asset classes this year, prompting sceptics to declare it a classic speculative bubble that could burst.
Banks and other financial institutions remain concerned about bitcoin's early associations with money laundering and online crime. Unlike traditional currencies, bitcoin is not issued or regulated by a central bank or government.
Lee Wild, head of equity strategy at online trading company Interactive Investor, said the volatility in bitcoin trading was "wild west stuff".
"Cryptocurrency land's extreme volatility is like catnip to high-risk traders, and even traditional investors are dipping their toe. Given there's no logical way to value them with any accuracy, this remains wild west stuff."
Analysts at the spread betting firm, City Index, said: "While traditional assets are experiencing historically low levels of volatility, the whipsaw action of the bitcoin is drawing the attention of traditional traders. Meanwhile existing traders and newcomers are increasingly interested in fear of missing out."
---
Follow us on Twitter @AzerNewsAz