Turkmenistan and Belgium hold political consultations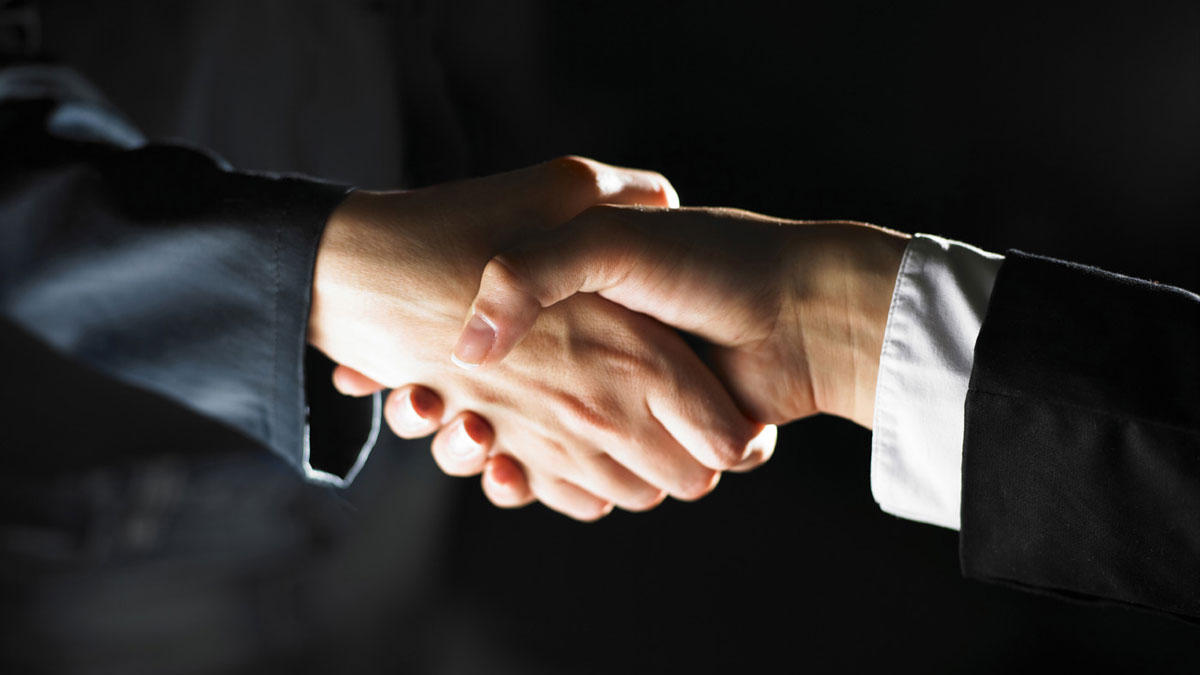 By Trend
The political consultations between the Ministries of Foreign Affairs of Turkmenistan and the Kingdom of Belgium at the level of deputy foreign ministers took place in Ashgabat, the Turkmen Foreign Ministry said in a message on November 29.
The delegation of the Ministry of Foreign Affairs of Belgium was headed by the Deputy Minister of Foreign Affairs, Axel Kenes.
During the talks, the sides exchanged views on the current state and prospects of bilateral cooperation between Turkmenistan and the Kingdom of Belgium. Within the framework of the meeting, the parties discussed issues of international cooperation, including interaction within the framework of the international organizations, as well as issues of mutual interest.
Noting the commonality of the vision of new approaches to solving global problems through diplomatic negotiations, Mr. Kenes noted the importance of Turkmenistan's neutrality policy, which plays an important role in ensuring peace and stability in the region. In this context, the sides made proposals on the integration of peacekeeping initiatives to combat such international challenges as terrorism, extremism and drug trafficking.
Speaking about the direction of bilateral relations for consistent and dynamic development, the parties noted the role of the activities of foreign ministries in establishing cooperation, strengthening relations between the two countries and agreed to hold political consultations on an integrated basis.
The need was stressed to intensify activities to expand trade and economic cooperation by creating new mechanisms for cooperation. Among the areas of mutual interest, the parties noted the energy sector. In addition, the sides discussed the expansion of cooperation between the two countries in the cultural and humanitarian sphere.
---
Follow us on Twitter @AzerNewsAz