Erdogan's chief advisor: U.S., EU actions threaten Turkey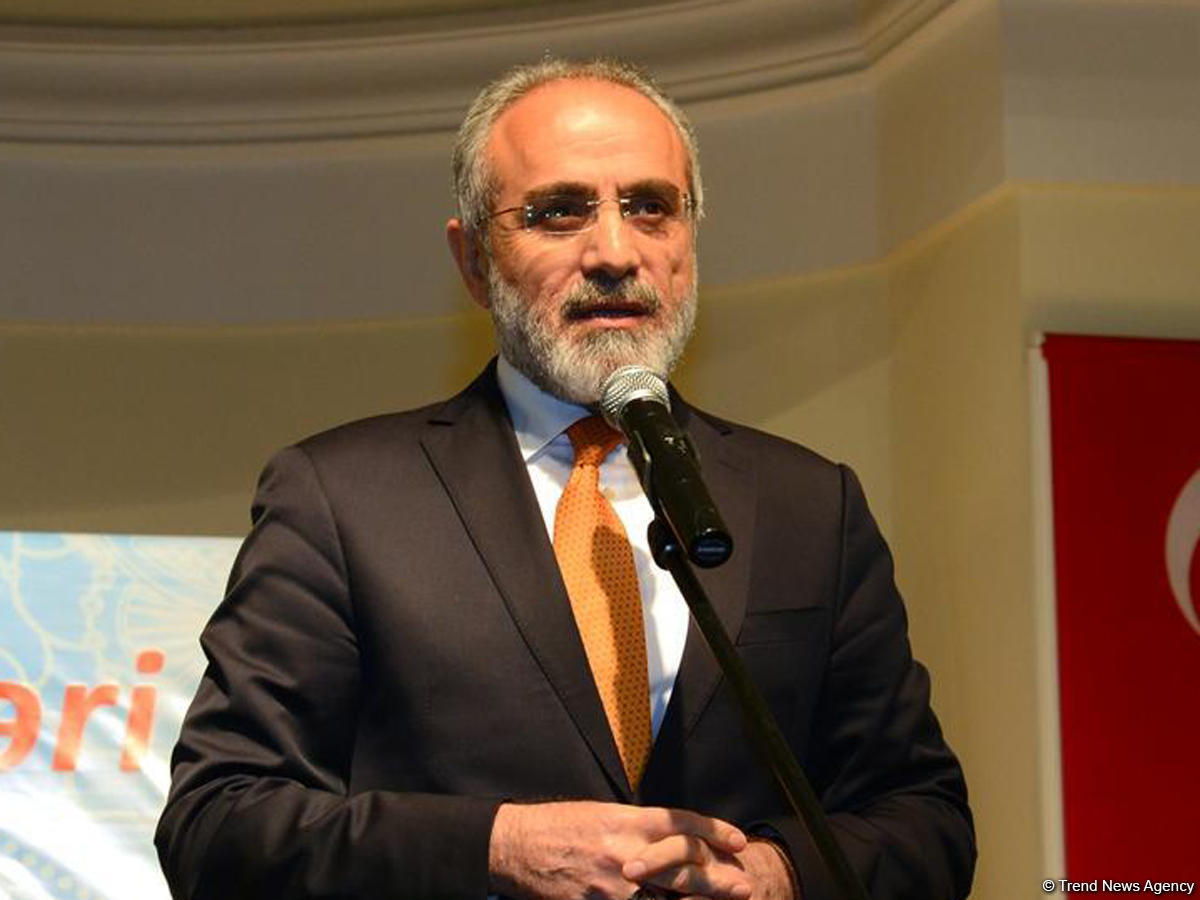 By Trend
The U.S. and the European Union openly support various terrorist groups, including the Kurdistan Workers' Party (PKK), allies of Fethullah Gulen and the "Islamic State" (IS, ISIS, ISIL, Daesh) group, and these actions pose an obvious threat to Turkey, the Turkish Star newspaper cited Yalcin Topcu, chief advisor to the country's president.
Using its entire military and intelligence power, the US wants to create a state on the territory of Syria on the border with Turkey, according to Topcu.
He further said that at present, Germany also openly supports the PKK, the Democratic Union Party (PYD) and the Fethullah Gulen terrorist movement.
On June 21, Turkey started to bring military presence near the border with Syria.
---
Follow us on Twitter @AzerNewsAz