EITI: Azerbaijan earned $73 billion from extractive industries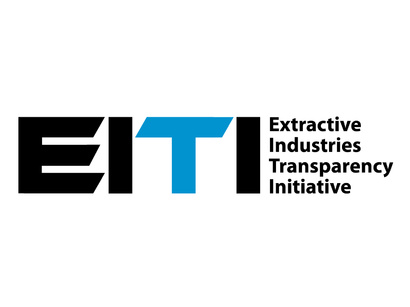 By Fatma Babayeva
Azerbaijani government has earned $73 billion from exploitative activities in the extractive industries since 2003.
The statement was made by Larisa Leshchenko, the World Bank's country manager for Azerbaijan during the 18th general assembly of the public communities' coalition on increasing transparency in extractive industries on April 30.
Leshchenko reminded that 12 reports have been submitted since 2005 when for the first time, Azerbaijan prepared a report on extracting industries transparency initiative.
In general, these reports reflect findings on the country by EITI.
The country manager further clarified that the main issue is about how these funds are divided and reach to the population and EITI reporting needs to be improved in this regard.
Each country should prepare a road map which will disseminate information after January 2017, Leshchenko said.
It is not a recommendation but a requirement for all countries. The way how funds are used must be transparent and accountable, she added.
In addition, Robert Cekuta, U.S. Ambassador to Azerbaijan, said that Azerbaijan can achieve even greater transparency in the extractive industries.
He emphasized that the transparency in the extractive industries is based on three pillars - government, public associations and the corporate sector.
The success of the efforts to ensure transparency on these three pillars depends on several factors, including the amount of the information provided by each participant and to what extend the given information is important. In other words, it is not enough only to submit the report but main points need to be explained, Cekuta added.
The EITI is a global Standard to promote open and accountable management of the country's natural resources. It seeks to strengthen government and company systems, inform public debate, and enhance trust.
Countries implementing the EITI disclose information on their tax payments, licenses, contracts, production and other key elements related to the resource extraction in the country.
EITI is a multilateral and voluntary initiative, supported by a coalition of companies, governments, investors and civil society organizations and global standard for improved transparency in the oil, gas and mining sector.
Azerbaijan joined EITI in 2003 by becoming the first ever country in completing validation process.
In addition, Azerbaijan was awarded 2009 EITI Award for its commitment to EITI principles and criteria.
---
Fatma Babayeva is AzerNews' staff journalist, follow her on Twitter: @Fatma_Babayeva
Follow us on Twitter @AzerNewsAz